Afghanistan to set up gemstone bourse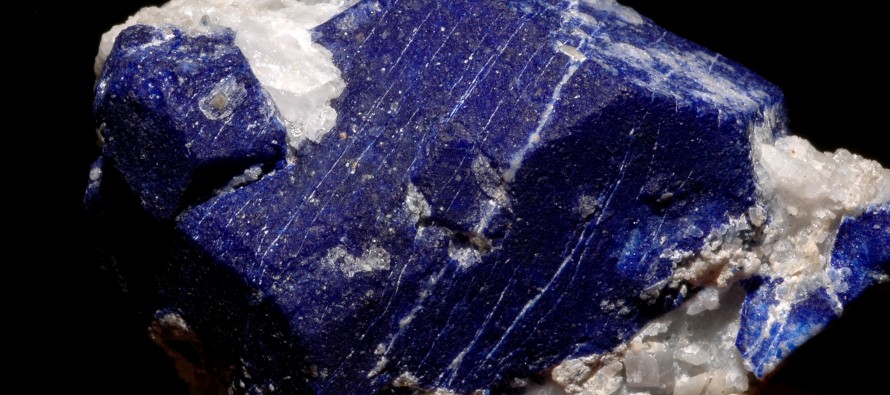 Afghan government would set up a bourse in Kabul by mid-2016 as a single source for Lapis Lazulli, said Afghan Minister of Mines and Petroleum, Dr. Daud Shah Saba.
In his interview with Reuters, Minister Saba said halting smuggling of Afghanistan's gemstones would be tough, but Lapis Lazulli could be controlled.
Afghanistan's lapis is unique. "We have the monopoly on that type of lapis. That stone has a signature," Saba said in an interview on the sidelines of a mining conference in Melbourne earlier this week.
Minister Saba added that the bourse would help distinguish between the real and fake lapis. Afghanistan's lapis would come with a government certificate.
"And then any other lapis with no certificate should be banned by the international community, as they have done with blood diamonds," Saba said.
Afghanistan loses roughly $100 million a year through gemstone smuggling, more than the total exports of commodities like coal and industrial minerals like talc.
---
---
Related Articles
Paywast, Afghanistan's first mobile-based social networking outlet, launched the country's first smartphone news application in partnership with Khaama Press-Afghanistan's largest
Afghan Chamber of Commerce and Industries (ACCI) deputy head Khan Jan Alokozay told the Upper House of the Parliament that
With Iranian Rial plunging, Afghan authorities have imposed a limit of USD 1,000 travelers can take out of Afghanistan to