Afghanistan to take part in the 9th World Islamic Economic Forum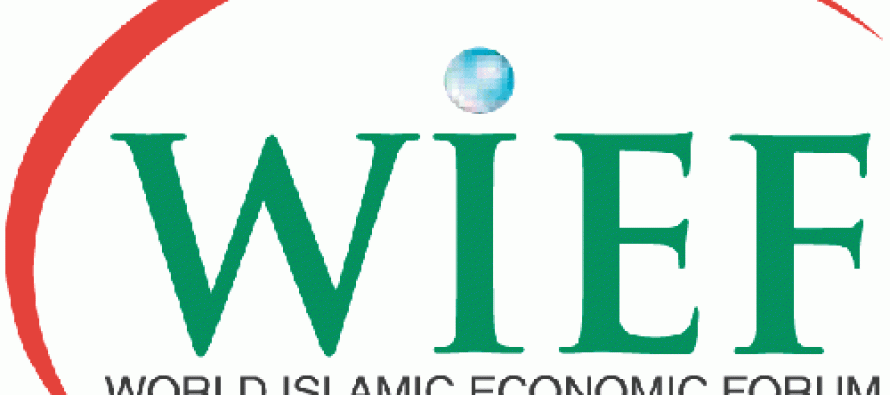 The 9th World Islamic Economic Forum (WIEF) will be held on 29-31 October 2013 in London. This is going to the Forum's first annual event held in a city outside the Muslim world.
At the 9th WIEF, sessions will be adapted to increase delegates' participation as they explore business and investment opportunities, as well as engage in discourse on topical issues and how best to address them. Key areas of focus at the upcoming forum in London include Islamic banking and finance, technology, infrastructure development, health, exports, education and youth.
UK Prime Minister David Cameroon has welcomed the event and promised to show an expected 1,800 visiting politicians, financiers and businesspeople from 115 countries that the UK is a "first-class destination for trade and investment from the Islamic world and beyond".
Among national leaders expected to attend this week's gathering are Malaysian PM Najib Razak, the Sultan of Brunei, King Abdullah II of Jordan, President Hamid Karzai of Afghanistan, Crown Prince Salman of Bahrain, President Abdul Hamid of Bangladesh, Prime Minister Abdelilah Benkirane of Morocco and Prime Minister Nawaz Sharif of Pakistan.
The Forum was established to enhance the economic well-being of the people of Muslim nations and Muslim communities through increasing trade and business opportunities among them, as well as the world at large. It will discuss the economic and investment opportunities in the Muslim world and promote dialogue and cooperation between businessmen and entrepreneurs.
---
---
Related Articles
Fars News Agency-Iran and Afghanistan attach great importance to the increasing broadening of their bilateral ties and cooperation, Tehran's former
Government of Japan decided to extend an emergency grant aid of $13 million in response to the damage caused by
 Dutch Ambassador to Afghanistan, Henk Jan Bakker, recently inaugurated the Dutch-Afghan Mido Dairy factory in Kabul. The factory has the