Afghanistan-Turkey 92nd anniversary of Friendship Treaty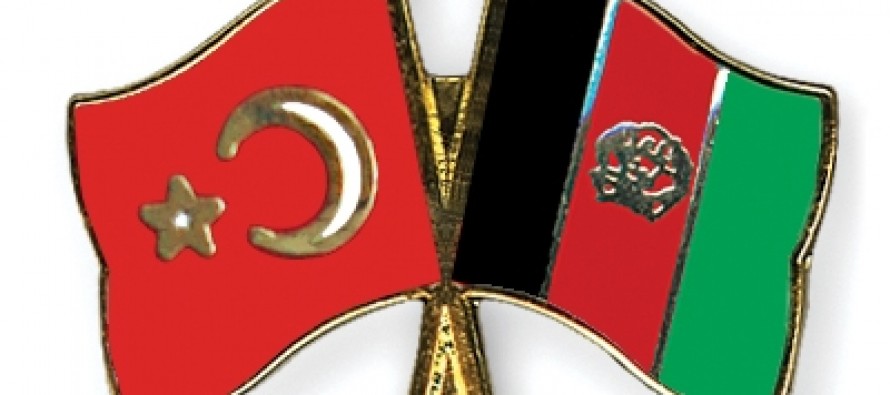 The 92nd anniversary of the signing of the Afghanistan-Turkey Treaty of Friendship is celebrated at a time when relations between the two countries enjoy unprecedented strength and stability.
The close friendship between the nations of the two countries has a long history. The cultural, civil and religious bonds between the two nations have also significantly contributed to the expansion of close bonds and cooperation between the governments of the two countries.
Tomorrow will mark the 92nd anniversary of establishment of official diplomatic relations between the two countries, and celebrated by the two countries.
During his trip to Turkey in 2010 H.E. Hamid Karzai and President Abdullah Gul agreed to celebrate this historic day biennially. During the same trip, President Karzai called Turkey a modern Islamic country which represents a successful model for other Islamic countries.
Afghanistan seeks to enhance the bilateral relations and cooperation in all areas between the two countries.
Dr. Zalmai Rassoul Minister of Foreign Affairs said "the relationship between Afghanistan and Turkey is among Afghanistan's closest, most extensive and, in short, best relations. Relations and cooperation between the two countries over the recent decade have developed to an unprecedented level. This is a sign of mutual trust and friendship between our nations and governments."
The Afghanistan-Turkey Friendship Treaty was signed between Mohammad Wali Khan Darwazi, the Afghan Ambassador to Russia and the then Turkish Ambassador to Russia in Moscow in 1921 on Sunday.
---
---
Related Articles
Afghanistan Chamber of Commerce and Industries (ACCI) called for the Afghan National Standards Authority (ANSA) to carryout enhanced observations of
A number of parliamentarians urged President Ghani's administration to plan the Afghan National Development Strategy (ANDS) on the basis of
The trade volume between Afghanistan and India has reached over one billion dollars, showing a 43% increase. This was stated