Afghanistan urges World Bank to stop funding Dasu Dam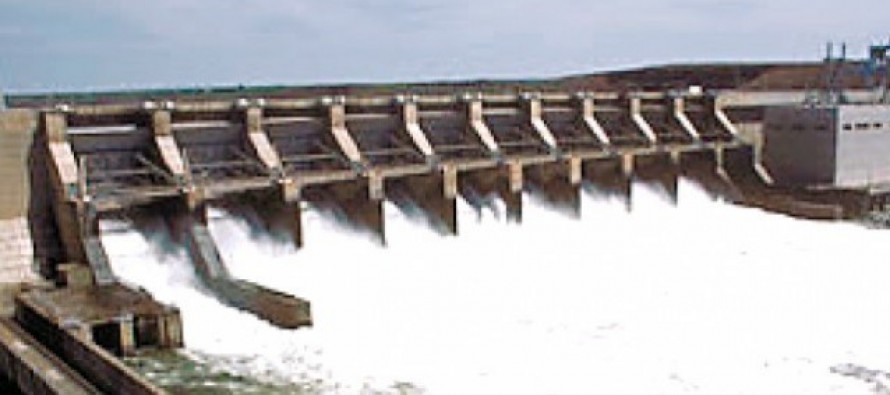 According to Afghan Foreign Ministry, the National Security Council of Afghanistan has urged World Bank (WB) to halt funding of the Dasu Dam Hydropower Project in Khyber-Pakhtunkhwa (KP) province.
The dam is to be built on Kabul-Indus river in Kohistan District of KP province, and Pakistan has already approached the WB to start the process for the approval of the USD 700mn project.
However, Afghanistan has raised objections over the project saying Afghanistan's relevant departments do not have any required information and details about the dam and the project lacks necessary assessment.
The Afghan Foreign Ministry called upon all international institutions including the WB not to finance and implement the project without the written consent of the Afghan government.
Dasu hydropower project is a run-of-river scheme located 7 km upstream of Dasu village on Indus River, 74 km downstream of Diamer Basha Dam at some 350 km from Islamabad.
---
---
Related Articles
The Afghan Ministry of Agriculture, Irrigation and Livestock (MAIL) has predicted pine nuts production to reach up to 24,000 tons
Organized by the Balkh Chamber of Commerce and Industries, the Balkh International Expo kicked off in Mazar-e Sharif today. More
By Kathleen Campbell, Vice President for Programs at Women for Women International In 2003, I moved to Kabul with my