Afghanistan, Uzbekistan to start transit route soon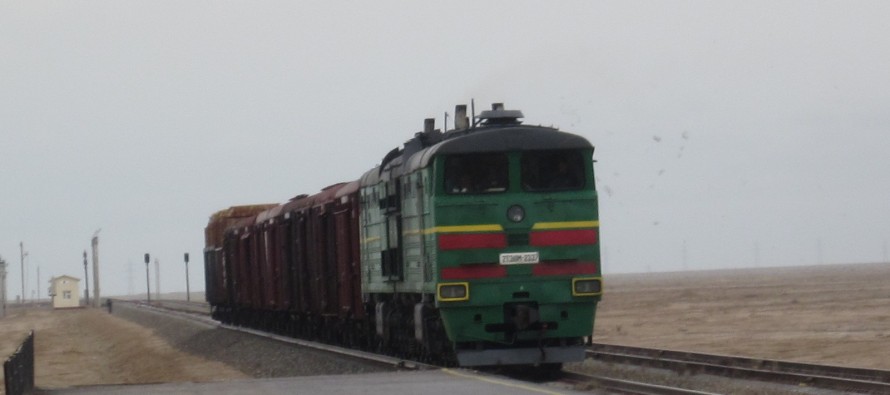 Afghanistan and Uzbekistan continue their efforts to open transit route to enable Afghan goods to be sent to other parts of the world by train from Uzbekistan.
The representatives from both countries signed a number of trade and transit agreements and contracts during President Ashraf Ghani's trip to Tashkent this month.
The two sides signed more than 20 agreements which include economic, transit, security, electricity, agriculture, health and higher education cooperation between the two countries.
The Afghan National Security Adviser and his counterpart also signed a Memorandum of Understanding on maintaining the security of the Hairatan bridge.
Meanwhile, the Afghanistan Chamber of Commerce and Industries called on the Afghan government to take the transit matter between the two countries under "proper management" as it is going to be a lucrative trade route both for Afghanistan and Uzbekistan.
---
Related Articles
Agricultural officials reported that wheat production in Nangarhar and Laghman provinces has gone up by 20% compared to last year's
Afghanistan and Azerbaijan signed an agreement on the establishment of a One Stop Shop on Tuesday. The agreement was signed
Over 5000 families will benefit from recent completion of welfare projects in various districts of Baghlan province. With a cost