Afghanistan will continue to enhance ties with China: President Hamid Karzai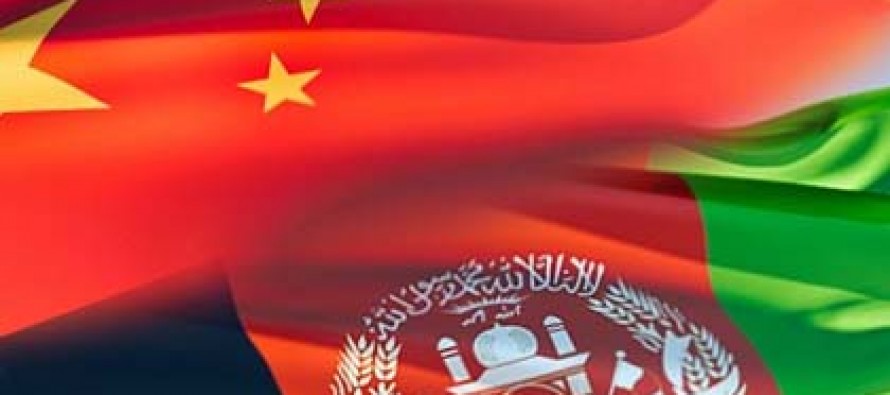 Cooperation between Afghanistan and China will continue, said President Hamid Karzai on Wednesday.
Speaking highly of China, President Karzai said ties between China and Afghanistan had significance to both countries in the areas of war against terrorism, stability in the region, and economic cooperation.
"My message to the people of China is a message of tremendous goodwill from the Afghan people, gratitude from the Afghan people. The Chinese have been good to us," said Karzai in an exclusive interview with Xinhua in the country's Presidential Palace.
President Karzai warmly welcomed Chinese President Xi Jinping's proposal of building Silk Road economic belt to facilitate trade and investment in the region.
"The idea by President Xi of the Silk Road (economic belt) is important historically andrelevant to the current environment, to the current economic needs of the region..we wantto be directly connected to China," he said.
"I am very happy to say that, indeed, in the past 12 years, the relations between China andAfghanistan have developed massively into a strategic partnership," the president said,adding cooperation between the two sides has been deepened both in regional issues andinternational issues.
 He added Afghanistan's next president would "surely be keen" in pursuit of stronger ties with China.
Karzai served for two consecutive five-year terms. Afghanistan's upcoming election is going to take place on April 5.
---
---
Related Articles
The Japanese government has pledged USD 8.7mn grant to support agriculture in the western Herat province of Afghanistan through the
Afghanistan's Telecommunication Ministry announced to proceed legally against selling of unregistered SIM cards. Deputy Head of Office of Telecommunication Services
PANJWAI DISTRICT, Afghanistan – Afghan National Army Special Forces (ANASF) and villagers completed a three-day water well construction project in