Afghanistan will remain at highest level of US foreign policy agenda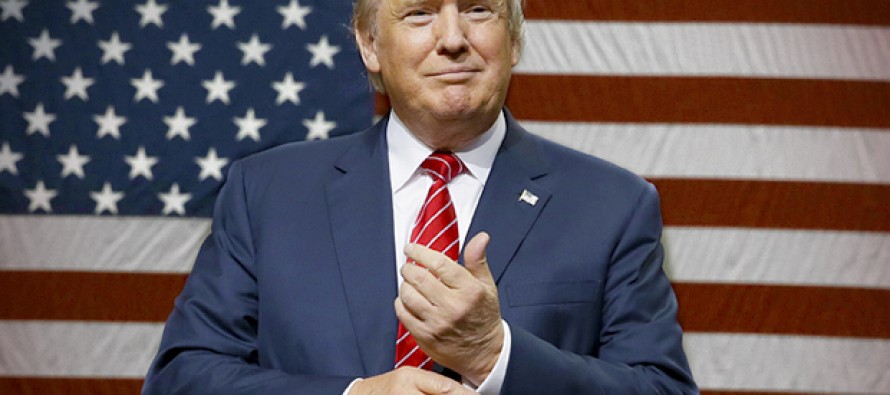 The US Ambassador to Afghanistan Michael McKinley addressed several Afghan journalists on Wednesday and assured that the US-Afghan relations will remain strong.
"Today I was asked many times what the impacts of these elections would be on US-Afghanistan relations and my answer is always the same, America's long term commitment to our partnership with Afghanistan was renewed this year in Warsaw and Brussels. The US Afghan relationship will remain strong and and close because it is based not anyone election, leader or party on our common interests, our people to people ties, our shared values that so deeply rooted," Ambassador McKinely said.
He added that Afghanistan will remain at the highest level of US foreign policy agenda even with the new administration.
Republican candidate Donald Trump was elected the 45th president of the United States on Tuesday after receiving 279 electoral votes, completing the required 270 votes to be declared the winner of the elections.
Trump, who repeatedly stirred up  division, appealed for unity for the first time.
"Now it's time for America to bind the wounds of division – we have to get together," Trump told his supporters gathered at the mid-town Hilton hotel in New York City after his rival Hillary Clinton conceded the election.
"To all Republicans and Democrats and Independents across this nation, I say it is time for us to come together as one united people," he said.
---
---
Related Articles
Sarai Shahzada, Afghanistan's largest money exchange market in capital Kabul, witnessed a drastic decline in US dollar value against the
The Inter Ministerial Committee, the managing body of the Comprehensive Agriculture and Rural Development – Facility (CARD-F) in their first
The Ministry of Mines and Petroleum of the Islamic Emirate, in a meeting with the Turkish Ambassador in Kabul, sought