Afghanistan wins UIC membership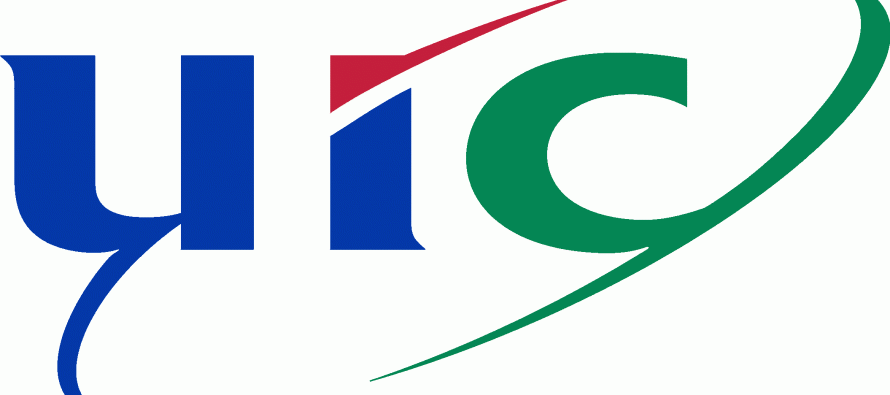 Ministry of Public Works declared membership of Afghanistan shop levitra to the International Union of Railways (UIC).
"Afghanistan was in dire need of railways. Our country's geographic and strategic importance has enabled it to win this prestigious membership," said Public Works Minister Eng. Najibullah Ozhan.
Afghanistan acquires this membership while completing the construction of regional railway line pieces through the two main trade and transit ports to the railway ring network by 2040.
 At present, the construction of 75 km Hairatan-Mazar-e-Sharif railway line has been completed and the construction of 124 generic viagra online canadian pharmacyonline viagra no prescription km railway line from Herat to Islam Qala is under construction. These two pieces of railway are parts of a 3429 km railway line which will be completed by 2025.
Looking at Afghanistan's geographic location, membership in this Union is not only beneficial to the country but also significant in where can i buy levitra without perscription terms of regional economic interaction among countries in the region. Afghanistan's regional economic integration and credibility relates to the full integration and coordination with regional and international standards.
---
---
Related Articles
Afghan government officials gathered on Friday for the " Afghanistan after 2014 and beyond" meeting. The meeting touched on topics
Two schools and a hospital were inaugurated in Qala Naw city of Badghis province, said officials. The three projects were
Afghan Chief Executive Abdullah Abdullah led a high-level delegation in his three-day visit to Iran to discuss a wide range