Afghanistan witnesses a slower economic growth in 1391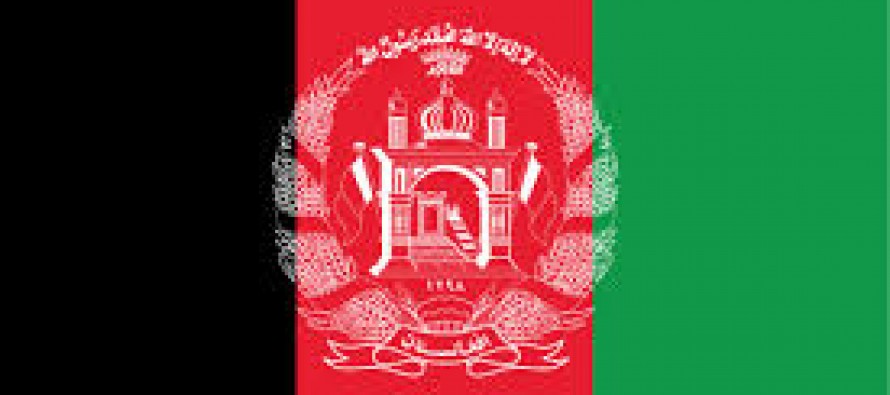 According to reports, Afghanistan's economic growth in 1391 was lower than previous year.
Afghanistan's balance of trade stood at -95%.  The country's widening gap between Afghanistan's exports and imports is seen as a potential threat to the economy of Afghanistan after the international aid winds down.
Taj Mohammad Akabar, professor at Kabul University, linked the poor performance of the private sector to corruption.
Unemployment and transit issues with neighboring countries were cited as the next two factors behind the dwindling economic growth of Afghanistan.
Meanwhile, Chief of Da Afghanistan Bank Noorullah Delawari said the central bank was able to bring down inflation from last year's 11%  to 6% in 1391.
The World Bank in its annual report on investment index had ranked Afghanistan in the trade and investment sector in the 168th position, down from 185th.
---
---
Related Articles
The Afghan Women's Business Federation (AWBF) has launched a training program titled "Improving Businesswomen's Access to Source of Funds" aimed
The CEO of the new Kabul Bank, Masoud Khan Mosa Ghazi, is alleged by Kabul Bank's Special Tribunal's Director for
Government of Japan decided to extend an emergency grant aid of $13 million in response to the damage caused by