Afghanistan's 2013 infrastructure projects receive criticism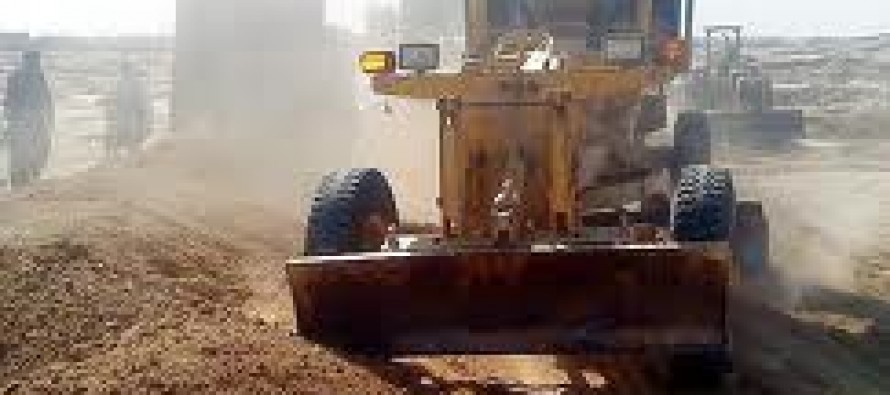 Officials from the Ministry of Economy (MoE) and the National Economic Committee House have expressed dissatisfaction about the implementation of infrastructure projects in the country during the year 2013.
MoE representative Sayed Aref Nazif refuted the 2013 reports on the completion of 200 projects out of 621 development projects.
"The reports we received by the ministries after nine months of the 2013 and project implementation are not satisfying," Tolo News quotes Nazif.
Criticizing the progress made in Afghanistan during 2013, the Economic Committee called the implemented projects of 2013 "insignificant".
Meanwhile, Ministry of Finance officials were more content with the progress made in 2013.
MoF officials said 65 percent of the budget for infrastructure projects was spent in 2013. Nevertheless, the Economic Committee argued it was less than 50 percent.
"We are happy and satisfied with the implementation of around 20 big infrastructural projects like the Qaisar Bala Murghab Road Project and railway project," Tolo News quotes Ministry of Finance Advisor Najibullah Manali. "According to our survey on project implementation, the projects are 80 percent done."
---
---
Related Articles
The Afghan government has agreed to drag the matter of Afghan traders' woes in a written complaint to the UN
According to the Special Inspector General for Afghanistan Reconstruction (SIGAR), the USD 8bn of international annual aid pledged to the
Ministry of Finance officials have reported an increase of 28% in the government revenue for the financial year 1390. Mr.