Afghanistan's 2016 budget focuses on mega development projects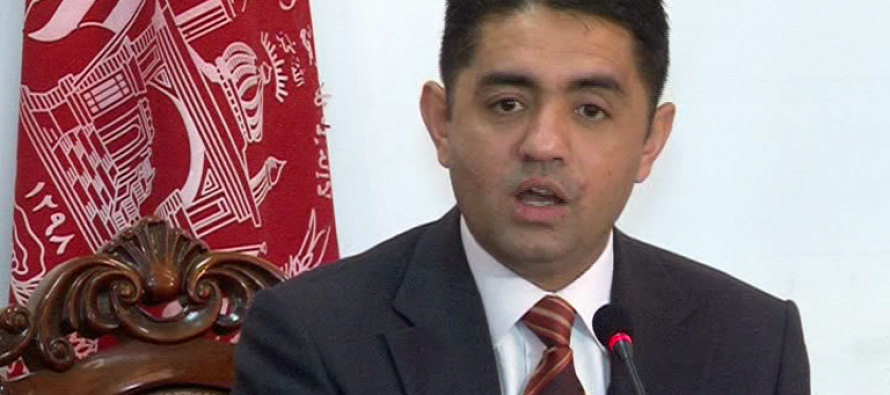 Afghanistan's 2016 draft budget has been approved by the upper house f the parliament, the Meshrano Jirga, and is currently pending for approval at the lower house, the Wolesi Jirga, where the plan is being debated by lawmakers and various commissioners.
A large number of the lawmakers have claimed that the budget does not maintain "balance" among provinces in regards to the development schemes.
The draft budget consists of 283.3bn AFN in terms of general expenses and 168.5bn AFN as development funds.
According to Finance Minister Mohammad Eklil Hakimi there is a six percent increase in the outlay over the previous year, with 50% of the general budget and 89% of the development budget coming from foreign aid.
The new budget focuses more on mega development projects particularly in the areas of security, education and health sector.
Abdul Rahman Halimi, the budget department head at the Ministry of Finance, said 47 percent of the development funds would be spent on infrastructure development and exploitation of natural resources which would help generate jobs.
"As many as 150,000 jobs would be created if the development budget is entirely used and the Education Ministry would be able to enroll one million children in schools," said Halimi.
Halimi warned that the implementation of the planned development projects would slow down, if the members of the parliaments rejected the draft budget.
According to the officials of the Finance Ministry, the draft budget is prepared based on the resources in hand and will help boost the economy by 6%, if 80% of the budget is consumed.
---
---
Related Articles
According to the Export Promotion Agency of Afghanistan (EPAA), raisin exports in Afghanistan have gone up from 8,500 tons to
With a cost of 4,680,000 AFN 1, projects of the National Solidarity Program of the Ministry of Rural Rehabilitation and
Eleven ministers who failed to spend more than 50% of their development budgets in 2011 are summoned once again by