Afghanistan's Account System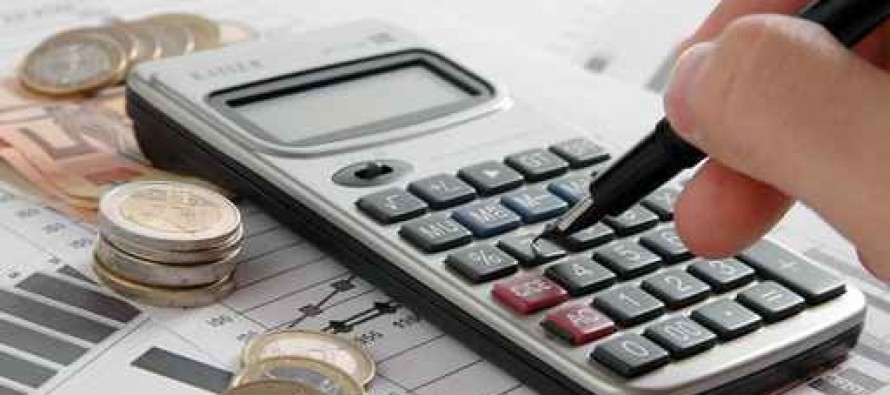 The current accounting framework of the Government of Afghanistan uses the Cash basis of Accounting, where expenses against budget appropriation are recognized whenever expenses are paid and revenues are recognized only on actual receipt.
The Afghan Ministry of Finance (MoF), through the treasury department, is implementing a World Bank funded project for the development of account profession in Afghanistan.
The new project is aimed at standards that would ensure uniform accounting and reporting practices in the country in a very short time.
In the current accounting system, gaps exist in presentation of financial information within the non-government sector for which no standards have been prescribed yet.
The new accounting law will serve as a catalyst for the promulgation of accounting norms applicable across the Afghan business spectrum.
The Professional Accountant Organization Development (PAOD) under Treasury Department of Finance Ministry presented the final draft of Afghanistan Accountancy Law last month in the 2nd National Steering Committee meeting.
The draft law will be sent to the Ministry of Justice after incorporation of all the suggested amendments and will be forwarded to the Parliament for approval.
The Afghanistan Public Expenditure and Financial Accountability, which covers several facets of the public finance management in Afghanistan, can be accessed here.PEFA Afgh 2013 Final.
---
---
Related Articles
The UNAMA Report, titled Water Right: An Assessment of Afghanistan's Legal Framework Governing Water for Agriculture, underscores the need for
The Afghan Finance Minister Hazrat Omar Zakhilwal met with his Iranian counterpart Ali Tayeeb Nia to confer on expanding economic
According to Afghan Ministry of Commerce and Industries (MoCI), carpet exports have declined by 80% in the past six years.