Afghanistan's Accountants and Auditors Association Established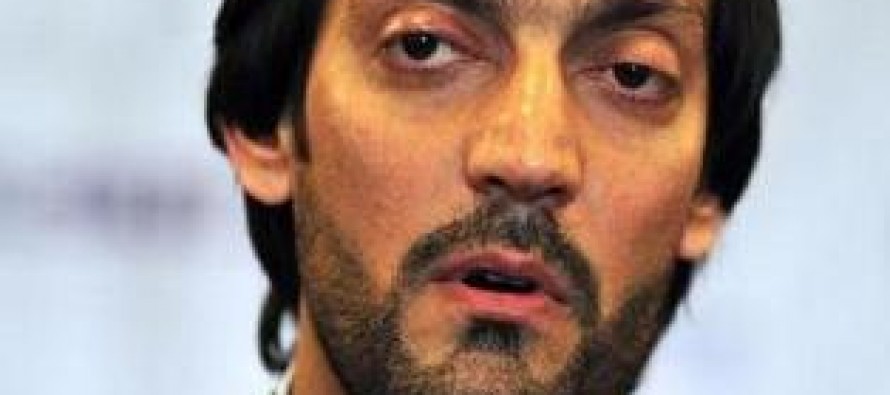 By Mohammad Naeem: The Afghanistan Accountants and Auditors Association (AAAA) has been established with an aim to bring transparency and accountability in the private entities in Afghanistan.
This association aims to promote audit practices in the private organizations as well as observing the governmental organizations.
The objectives of this association are revising the accounting law to meet international standards, establishing auditing practices in Afghanistan, and including accounting subjects in the curriculum of private and government educational institutes.
Mohammad Qurban Haqjo, Chief Executive Officer (CEO) of the Afghanistan Chamber of Commerce & Industries (ACCI), has welcomed the establishment of this association.
"The establishment of this association can be effective in promoting transparency in the governmental entities and improving the operations of private entities, because most of the private entities that operate in Afghanistan avoid paying tax to the Ministry of Finance by providing incorrect financial reports," said Mr. Haqjo.
Mr. Haqjo added that auditing practices in the government entities are still in a traditional system and the new association of auditors, which includes members from auditors in the government and private sector, can improve the auditing practices to international standards.
Meanwhile, some economic specialists in the country believe that if this association could really bring reform to the auditing practices, it would increase government revenue and as well as improve transparency in financial records of government and private entities.
---
---
Related Articles
Washington has promised to spend about USD 4bn a year to fund Afghanistan's military through 2017. President Ashraf Ghani in
On the basis of the decision of the Council of Minister, the Afghan Ministry of Finance (MoF) has decided to
Minister of Commerce and Industries Dr. Anwarul Haq Ahadi announced on Thursday that the distribution of land plots to traders