Afghanistan's agricultural production declining over the years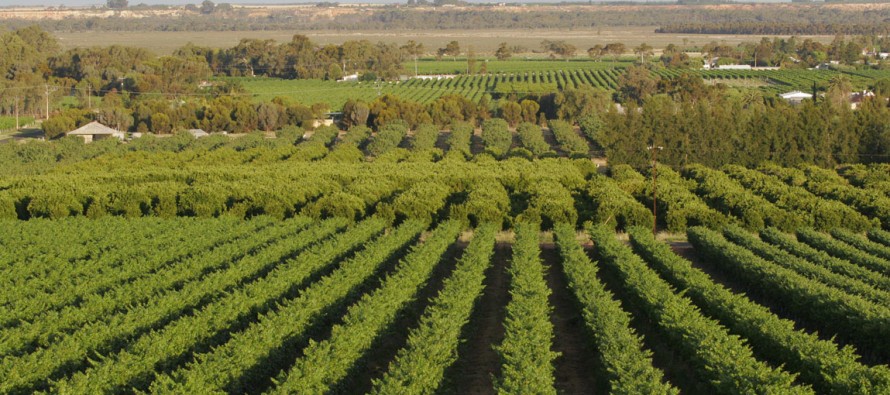 Despite the influx of billions of dollars to the agriculture sector of Afghanistan, viagra canda the agriculture sector has been dwindling in the last three years.
According to the Central Statistics Organization, Afghanistan's crops were 6mn tons in 2009, 5mn tons in 2010 and 4mn tons in 2011.
CSO Deputy Chief Hassibullah Mowahad said the cause of the decline is not clear; however, it could be linked to a statistical error.
Mr. Mowahad criticized the government for not using statistics in implementing development projects and called on the government to have representatives of the CSO in the Council of Minister or propecia best price uk the Economic Commission of the government.
Meanwhile, Afghanistan's electricity production was 847 million kilowatts in 2011, down from 937 million KW in 2009. However, electricity exports increased to 2 billion KW in 2011, up from 957 million KW in cialis soft tabs quick delivery no prescription 2009.
---
---
Related Articles
A bloc of Asian countries led by China and Russia is seeking a bigger role in Afghanistan ahead of Nato's
Afghan Finance Minister Eklil Hakimi met Franz Michael Melbin, European Union (EU) special envoy and head of the EU delegation
Funded by the Turkish government, a dairy and milk collection center has been established in Maidan Wardak province at a