Afghanistan's agriculture sector brings a considerable growth in the economy in 2012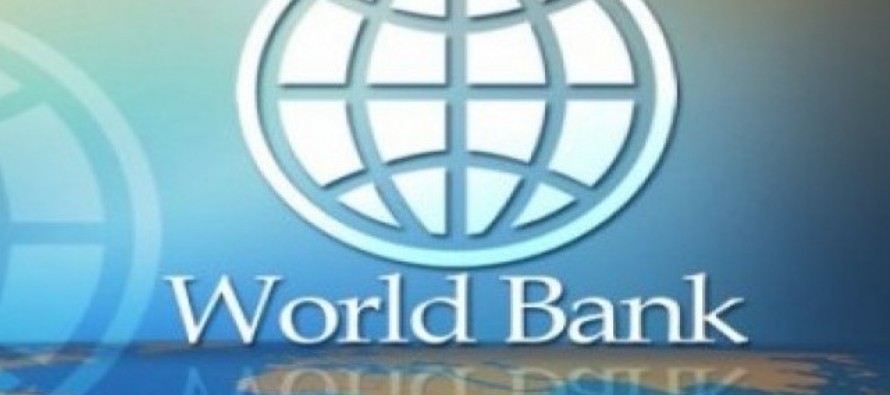 The World Bank's latest report indicates Afghanistan as the fastest growing economy in South Asia.
While most of the countries in the region were hit hard by the global economic crisis and the Euro debt crisis, Afghanistan enjoyed a robust 11% increase in its economy due to a good harvest.
The agriculture sector contributed 35% to the GDP growth of Afghanistan in the year 2012 accompanied by a drastic decline in the inflation rate from 11% to 5.4%.
Speculations on the aftermath of 2012, however, have impacts on the economy. The report has warned of a reduction in the economic growth for the coming three years, when the Afghan forces are taking security lead.
Though a lot has been said about the security transition period for Afghanistan, it is worth emphasis that it is as much of an economic transition for Afghanistan as it is a security transition.
It is time for Afghanistan to take charge of its economy and shift away from aid reliance to self-sufficiency. Opening its doors to foreign investment and stimulating the private sector are seen as the key driver of the economic growth.
What post-2014 has in store for Afghanistan, however, lurks threats to the economic development in terms of the security situation that is highly perceived to deteriorate upon foreign forces draw-down.
The Afghan government has not missed a single opportunity to give assurance that 2014 will be the beginning of a new era for Afghanistan and that the world community will not leave Afghanistan alone.
This very point was reiterated by several of the important figures from the Afghan government at the Countrywide Summit III held in Dubai on January 15th and 16th.
The private sector representatives, Afghan Chamber of Commerce and Industries First vice Chairman Khan Jan Alokozay, termed post-2014 a period of "opportunities" for Afghanistan.
According to Mr. Alokozay, the withdrawal of the foreign forces will certainly have its impacts on Afghanistan, as Afghanistan is an aid dependent country.
"Afghanistan will be vulnerable to financial shocks [post 2014], but the private sector is coping with the challenges."
---
---
Related Articles
Local officials of the Sar-e-Pul province have reported about the deterioration of the province's historical bridge called Pul-e-Khishti. The bridge
The results of a new study, conducted by the Afghanistan Research and Evaluation Unit (AREU) with financial support from the
China launched its first cargo train to Afghanistan on Friday, officials have reported. The train went from Nantong City, east