Afghanistan's Buddhist site preservation promised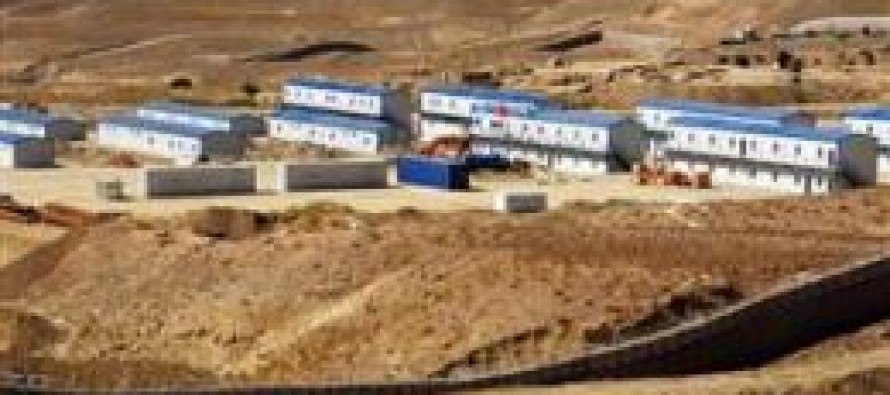 The Afghan government has promised to preserve a historic Buddhist site at the Ainak copper project site.
The grounds of Mes Aynak in Logar province are a sprawling 9,800-acre (4,000-hectare) trove of Buddhist monastery ruins, statues and tombs that sit largely preserved under layers of unexcavated earth. It is also the site of a massive Chinese-funded project to extract an increasingly valuable regional commodity – copper.
Mes Aynak, meaning "little copper well", was the center of a Buddhist kingdom before Islam came to Afghanistan. It is thought that monks settled here for its ample supply of copper, which brought them great wealth and allowed them to build a grand monastery.
A Chinese company was awarded the USD 3bn contract for extraction on the site.
As demolition work is scheduled to begin next month, Buddhists have launched a global campaign to halt the project.
The Ministry of Information and Culture has pledged to do "whatever possible" to conserve the site and the artifacts obtained from it.
---
---
Related Articles
Addressing a gathering in Balkh province, President Ashraf Ghani said the prospect of Afghan peace depends on the country's economic
Built at a cost of USD 42 million, Kabul's military academy was inaugurated today by Afghan President Hamid Karzai and
Sediq Abedi's directorial movie, "A Man's Desire for a Fifth Wife" has been nominated for the US Boston International Film