Afghanistan's Buddhist site preservation promised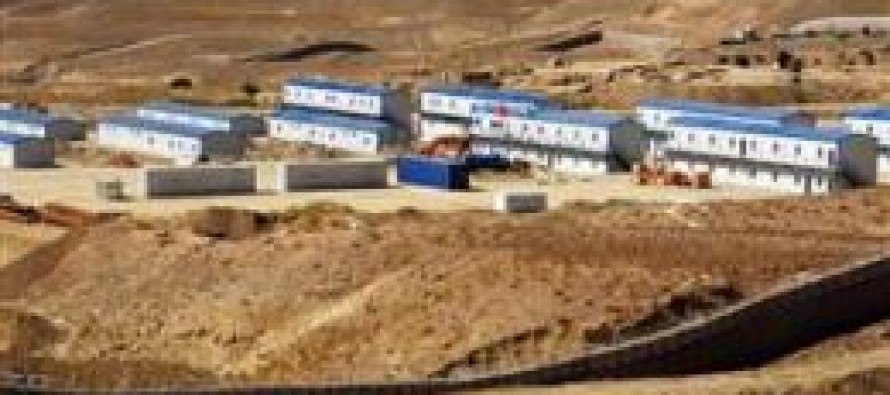 The Afghan government has promised to preserve a historic Buddhist site at the Ainak copper project site.
The grounds of Mes Aynak in Logar province are a sprawling 9,800-acre (4,000-hectare) trove of Buddhist monastery ruins, statues and tombs that sit largely preserved under layers of unexcavated earth. It is also the site of a massive Chinese-funded project to extract an increasingly valuable regional commodity – copper.
Mes Aynak, meaning "little copper well", was the center of a Buddhist kingdom before Islam came to Afghanistan. It is thought that monks settled here for its ample supply of copper, which brought them great wealth and allowed them to build a grand monastery.
A Chinese company was awarded the USD 3bn contract for extraction on the site.
As demolition work is scheduled to begin next month, Buddhists have launched a global campaign to halt the project.
The Ministry of Information and Culture has pledged to do "whatever possible" to conserve the site and the artifacts obtained from it.
---
---
Related Articles
Exporters of high-value Afghan food products will showcase their goods for international buyers this week at the Gulfood Exhibition, the
The Afghan government has increased air tax by USD 100 in a bid to increase government revenue from the airspace.
The Department of Urban Development (DoUD) and the National Environmental Protection Agency (NEPA) in Badakhshan province officially started construction of