Afghanistan's carpets sold at USD 1.7mn at Dubai conference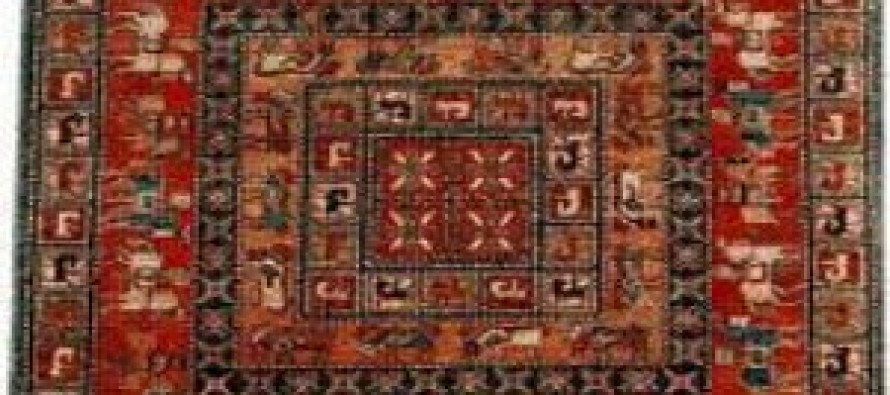 Afghan carpet producers who participated in the Afghanistan-US Carpet Conference last month earned USD 1.7mn from selling their carpets.
The 3-day conference was held in September to bring top Afghan carpet companies closer to the Western market, mainly the American and European importers and retailers.
Afghanistan holds a comparative advantage in carpet making in the region and serves as the most important income for a wide range of Afghans, especially those in rural areas and women.
The Afghanistan Investment and Reconstruction Task Force (AIRTF) of the U.S. Department of Commerce works closely with other Commerce offices, the U.S. Embassy in Kabul, other U.S. government agencies, Afghan government agencies, and international organizations to coordinate activities in support of Afghan economic development.
The Task Force works with these organizations and U.S. and Afghan business interests to develop the private sector through the improvement of a market conducive to trade, investment and private sector growth. The AIRTF is helping Afghanistan develop industry sectors where it has a comparative advantage – Rugs, Agribusiness: Dried Fruits/Nuts, and Mining. U.S.-Afghan commercial relations are also enhanced through the work of AIRTF and the partner organizations. Susan Hamrock Mann is the Director of the Afghanistan Investment and Reconstruction Task Force.
---
---
Related Articles
With a cost of 8,867,000 AFN, seven projects of the National Solidarity Program of the Ministry of Rural Rehabilitation and
Afghanistan's Central Bank Chief Nurullah Delawari announced Thursday that Afghanistan was granted a 4-month extension to finalize Anti-Money Laundering and
Revenue in the Municipality of Baghlan's capital city, Pul-e-Khumri,  has decreased from last year's USD 4mn to USD 3mn this