Afghanistan's Central Bank to pump more US dollars into the market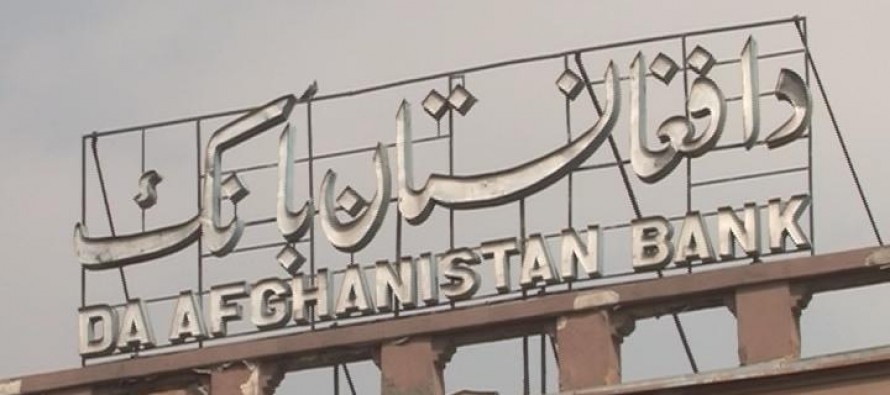 In a bid to stabilize the Afghani currency the Central Bank of Afghanistan (Da Afghanistan Bank-DAB) announced injecting up to USD 100mn cash into the market.
The Bank dispatches USD 50mn weekly to the market and getting Afghani in exchange in order to keep the Afghani stable.
The Afghani currency is currently standing at 57.90 AFN against the US dollar.
According to DAB's acting Governor Khan Afzal Hudawal, the financial policy of Afghanistan depends on the expenses of the government, value of the Afghani currency, consumer prices trading such as forex trading and forex trading brokers and financial aid provided by the International Monetary Fund (IMF).
Calling the financial policy a success, Hudawal added that another USD 150mn would be included in the Afghan reserves in the next nine months.
In the meantime, a number of lawmakers and money exchangers have expressed concerns about the lack of a comprehensive monetary policy.
Parliamentarian Amir Khan Yar called for a robust domestic production to ensure stability of the Afghani currency.
---
---
Related Articles
Speaking at the session entitled "Access to Global Markets", Commerce and Industries Deputy Minister Muzamil Shinwari emphasized on the importance
(Pajhwok Afghan News Weekly Price Report)- The price of flour decreased and of liquefied gas jumped in Kabul during the
Upon completion of nearly a year-long vocational training, more than 500 people with disabilities (PwDs) including 211 females graduated from