Afghanistan's city transportation to be standardized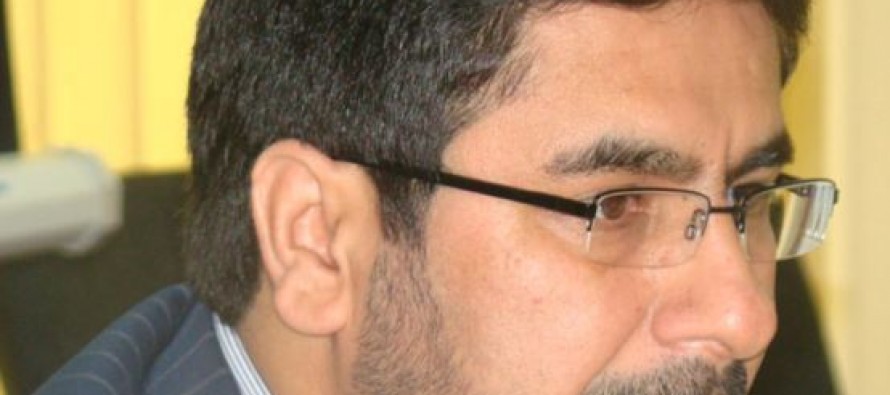 By Qiam Noori-The Afghan Transportation and Civil Aviation Ministry says a program is going to be implemented that will standardize the city transportation services. India has pledged to provide the ministry with 1000 autobuses, the ministry officials added.
"A plan is underway for establishing a system to provide standard transport services, prior to receiving the buses. The Ministry will do its best to not commit the past years' mistakes" said Ministry's Policy Assistant, Jarullah Mansoory.
Mansoory added that South Korea has pledged to provide financial and technical supports for organizing the transport services program.
According to Mansoory, if the directorate of Mili- Bus, which is responsible for composing the program, makes the best of this opportunity, most of the cities across the country will benefit from a regular and standard transportation system by the next two years.
Currently, most of the countries' big cities including the capital city of Kabul lack standard transportation services system.
Meanwhile, Head of the Mili-Bus Directorate Ahmad Nazir Rezaye said a three-day seminar aimed at designing a proper plan for solving transportation problems will soon be launched.
According to Mr. Rezaye, a number of buses donated to Afghanistan by Japan, Turkey, Pakistan and India are not operating due to technical problems of the buses.
---
---
Related Articles
These outstanding women are:  Three Afghan women are among the 300  entrepreneurs and game-changers in this year's edition of Forbes 30 Under
By Ahmad Masoud "During the last two years, Governance Forum Afghanistan as a think-and-do-tank, informed the government and the international
Fuel traders in Afghanistan say they are being frozen out of the import business by suppliers in Uzbekistan and Turkmenistan,