Afghanistan's Credit Union Trade Association Now World Council Member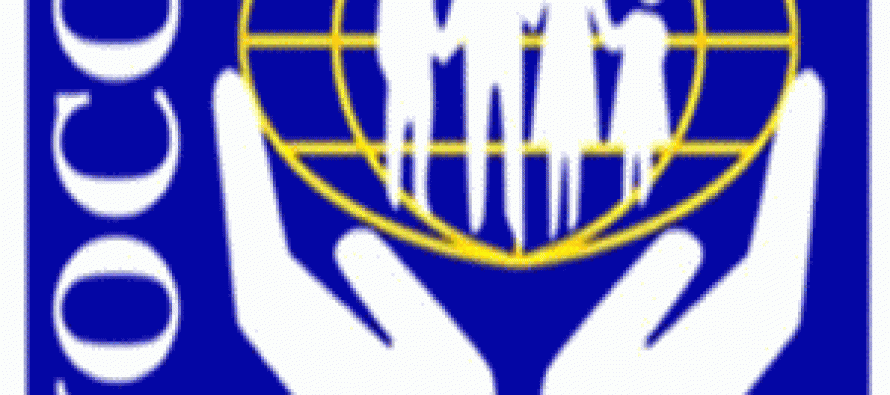 Credit Union Times, by Natasha Chillingerian
Kabul, Afghanistan-based credit union trade association IIFC Group — a network of 34 Afghan credit unions and credit union service points developed by the World Council of Credit Unions — is now officially a member, the global trade association and development agency announced.
The IIFC Group, an acronym for Islamic Investment and Finance Cooperatives, is the result of the World Council's nine-year presence in Afghanistan and its most recent donor-funded program, Rural Finance Cooperative Development, which aimed to expand financial services in the conflict-plagued Central Asian country.
The World Council said as of November, the IIFC Group had 92,456 members with $4.5 million in savings shares, and in the past three years, those members borrowed and repaid $74 million to help grow their farms and small businesses.
In addition, the agency said the IIFC Group disperses about $2.2 million monthly in new loans and around 2,000 IIFC Group members open accounts each month. All 34 credit unions and points of service are compliant with Islamic law, and owned and controlled by local members, the World Council said.
"World Council provided the institutional and policy framework, training and technical guidance under extremely difficult circumstances," said Brian Branch, president/CEO for the Madison, Wis.-based organization. "The individual IIFC employees and IIFC Group staff have built this network often at great personal risk. We wish them continued success as they work to expand the network and to deliver services to the Afghan people."
The World Council said it introduced the first Afghan credit unions to the country's northern region in 2004 with funding from the Microfinance Investment Support Facility for Afghanistan and expanded the credit union network throughout the nation with help from the U.S. Agency for International Development.
The IIFC was the winner of the Trailblazer 2012 Outstanding Political Action award from Credit Union Times.
---
---
Related Articles
Afghanistan's traffic revenue has reportedly decreased by about 1bn AFN due car owners' avoidance of purchasing plate numbers with number
Pace Event Management Services is Afghanistan's first and leading event management solutions company based in Kabul-Afghanistan and registered with Afghanistan
The lower of the Afghan parliament, Wolesi Jirga, approved the national budget for 2018 on Wednesday after rejecting it the