Afghanistan's economic achievements over the past 13 years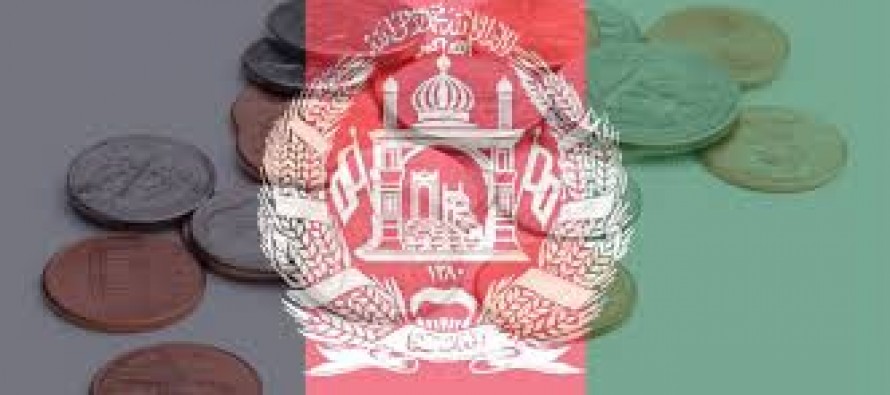 Afghanistan has undoubtedly achieved the most development in its history ever since the Taliban were cialis generica ousted in 2001.
The achievements would not have been possible without the influx of billions of dollars from the international community.
It is worth mentioning that Afghanistan's infrastructure grew tremendously over the past decade. The Afghan government under President Hamid Karzai's regime has successfully paved 7,000km of roads, built 12,000km of graveled roads and 25,000km of dirt roads. While the infrastructure schemes have repeatedly been criticized for lacking quality and were stained with embezzlement of funds, the developments are still noticeable and have contributed to the country's economic growth.
Phones were hardly available across the how get levitra canada country a few years back. People had to travel to the neighboring countries to make a phone online viagra scams call. Today, telecom is one of the biggest revenue generating sectors in Afghanistan with USD 160mn in average annual revenues, accounting for more than 12% of the total government revenues.
As of March 2013, telecom services (mostly mobile) are now available in all 34 provinces, with service coverage to more than 88% of the country's total population and over 72% population penetration.
Under the Taliban regime violence and intimidation were routinely used to prevent girls and women from attending school and gaining the education that is their right. According to UNICEF 2011 Education Report, adult female literacy rate (15+ years) was at 13%, with 2.4mn girls attending primary and secondary education.
The country could have seen more growth and development; however, endemic corruption resulted in waste of billions of dollars of international financial aid.
---
---
Related Articles
On his second day of presidency, Dr. Ashraf Ghani Ahmadzai issued a decree to reopen the Kabul Bank scandal case.
Residents in Taloqan capital city of northern Takhar province have been sifting and washing river sand in search of gold
Da Afghanistan Bank, Afghanistan's central bank, announced that a series of $32mn humanitarian cash aid package was delivered to Kabul.