Afghanistan's economic growth dropped by 5.7% in 2011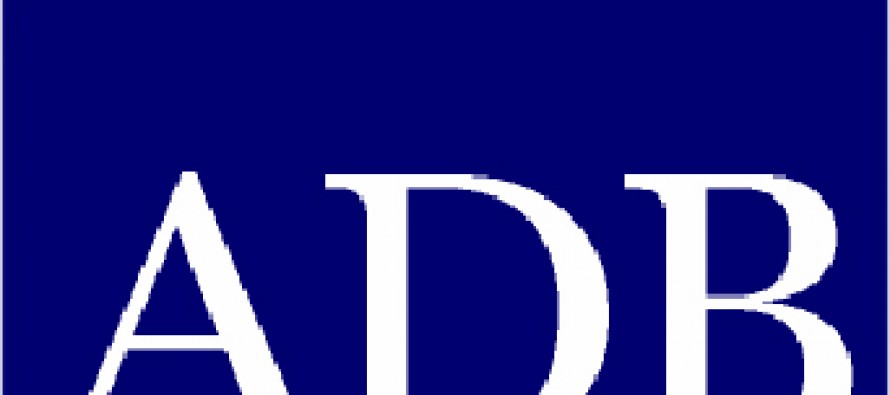 According to the Asian Development Bank's latest report, Afghanistan's economic growth is reduced by 5.7% mainly caused by decline in agricultural production due to constant droughts.
As per the report, expenses of the private sector associated with more frequent flow of foreign aid, high security costs and expenses of construction activities can be a major driver of economic growth.
Total gross domestic investment formed 25.3% of the national gross national product (GNP), compared to last year's 26.5%. However, the total gross domestic investment rate is expected to increase by 6.9% by the end of the current financial year, given that production would be at its best. In 2013, the rate is expected to drop to 6.5% as a result of reduction in foreign forces' expenses.
The report has predicted inflation rate to drop from 11.8% in 2011 to 9.1% in 2012. And, in 2013 inflation rate is expected to stand at 6.7%. The decline in inflation rate is feasible when international commodity prices are moderated and fiscal policy is tightened in Afghanistan.
According to the report, Afghanistan's balance of payments, including grants, would be 1.7% of the GNP, and in 2013 the figure would be 0.5%, provided that the greater part of domestic income is saved.
The world community pledged a USD 16bn grant at the Tokyo Conference earlier this year to assist Afghanistan in their struggle to stand on their own feet after the withdrawal of foreign troops in 2014 and help build a developed, prosperous and democratic country.
---
---
Related Articles
Water and Energy Minister Ismail Khan announced Wednesday that a major power project providing cheap electricity to residents across the
The United States Agency for International Development (USAID), in partnership with Afghanistan's Ministry of Commerce and Industries, held a five-day
The National Solidarity Program (NSP) has completed welfare projects in Hazrat Sultan district of northern Samangan province with financial collaboration