Afghanistan's economic growth rate weakens sharply in 2013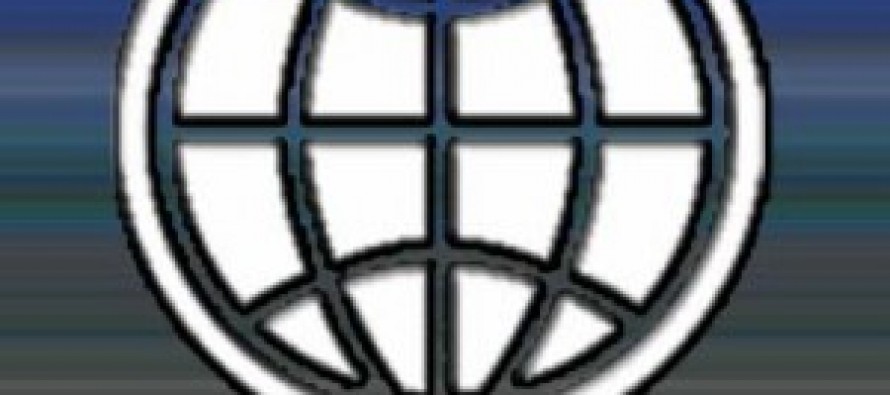 The World Bank in its twice-yearly Global Economic Prospects has estimated a rate of 3.1% for Afghanistan economic growth in 2013.
The figure indicates a sharp decline from 14.4% rate in 2012.
"Afghanistan's GDP growth is projected at 3.5 percent for 2014 (a slight improvement from an estimated 3.1 % 2013), before rising gradually to around five percent as the security situation stabilizes and mining projects come online," the Bank said.
According to the report, political transition and withdrawal of international forces in 2014 could have an adverse impact on Afghanistan's fiscal sustainability and growth.
The report finds the global economy at a turning point, as it forecasts a stronger growth for 2014.
The report adds that global growth is expected to firm from 2.4 percent in 2013 to 3.2 percent this year and 3.4 percent in 2015.
While the risks affecting global economy have subsided, they are not fully eliminated. Setbacks in China's restricting policies, fiscal uncertainty in the US and protracted recovery in the Euro Zone remain to be red flags.
The report says that although developing country growth in 2013 was relatively weak, at an estimated 4.8 percent, "it has been firming in recent months, partly reflecting strengthening growth in high-income countries, but also a recovery from earlier weakness in large middle-income countries, such as India and China."
The GDP growth in South Asia is projected to improve to 5.7 percent in 2014, rising gradually to 6.7 percent in 2016, led mainly by recovering high income import demand and regional investment.
The bank has estimated growth to remain flat in East Asia and the Pacific, modest in Latin America and the Caribbean and held back in the Middle East and North Africa due to social and political upheavals.
---
---
Related Articles
Chief of the Afghanistan Investment Support Agency (AISA), Mohammad Qurban Haqjo, said on Friday that AISA plans to seek amendments
Governor of the Central Bank of Afghanistan (Da Afghanistan Bank-DAB), Khalil Sediq, called for regulating banking ties with Iran to
With the foreign troops preparing to leave the country and security uncertainties rising, would it be a good idea to