Afghanistan's economy becoming less reliant on narcotics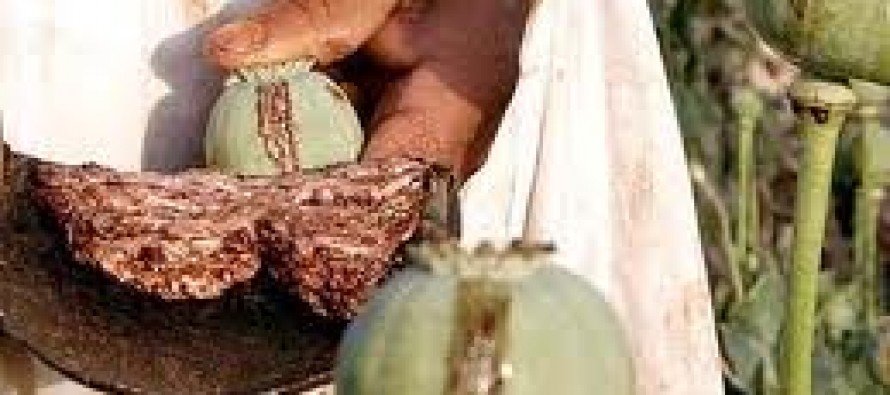 According to the United Nations Office on Drugs and Crime (UNODC), Afghan economy's reliance on opium production has declined in 2012.
In 2011, narcotics formed 15% of Afghanistan's production and exports. The figure dropped to 10% in 2012.
The UNODC has linked the decline levitra 20 mg prezzo in farmacia in opium production in 2012 to the poor weather conditions and plant diseases that affected poppy crops.
Afghanistan is the world's major contributor of opium, with 90% of the drug being produced in the country.
The report by the UNODC cited lack of development projects as one of the main reasons for the production of opium in certain villages. For example, villages that cultivate opium are usually situated far from the I start my day with a capsule and would recommend these to anyone. Honest results, fast, propecia best price uk. For a man with ED, a harder erection can lead to a more satisfying sexual experience. When it comes to hardness, this can help. cities and market centers and have little access to schools.
Click here for report on Afghanistan's Opium Survey 2012.
---
---
Related Articles
Officials of Security Transition Commission have cited security issues and lack of good governance as the main hindrances to the
Afghanistan's national mailing service company, Afghan Post, now offers online postal services for the government administration. Speaking at the inaugural
Afghan government officials gathered on Friday for the " Afghanistan after 2014 and beyond" meeting. The meeting touched on topics