Afghanistan's economy to grow by 2.5%: ADB reports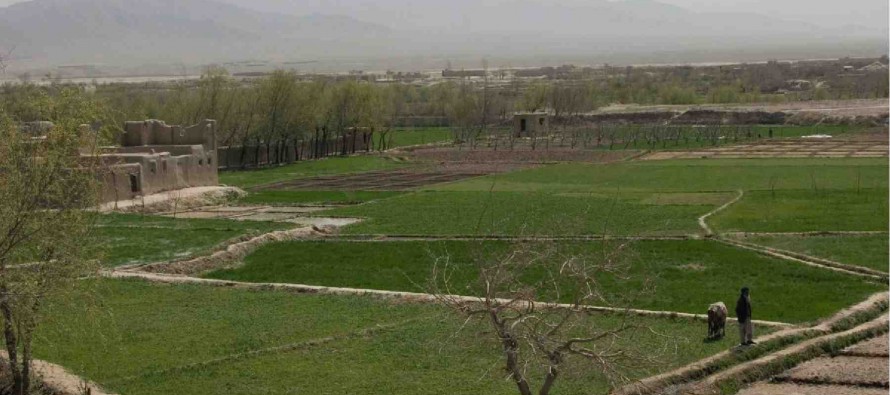 According to a recent report released by the Asian Development Bank (ADB), Afghanistan's economy is expected to grow by 2.5% this year.
The report says Afghanistan's economy will see a boost this year due to favorable weather, improved domestic revenue collection and a modest recovery of the industrial sector.
The ADB officials further said that the inflation rate could increase by six percent.
Meanwhile, the Afghan Ministry of Economy (MoE) has predicted a 3.5% increase in the country's economic growth for this year.
According to MoE officials, the agriculture sector will contribute 23% to the economy while the industrial sector and service sector will be over 21% and 51%, respectively.
---
---
Related Articles
With the foreign troops preparing to leave the country and security uncertainties rising, would it be a good idea to
The Government of India has decided to grant USD 1 million to Habibia High School over a period of 10
Pakistan's Minister for Planning, Development and Reform has announced the launch of projects worth USD 500mn in Afghanistan. Minister Ahsan