Afghanistan's economy since 2002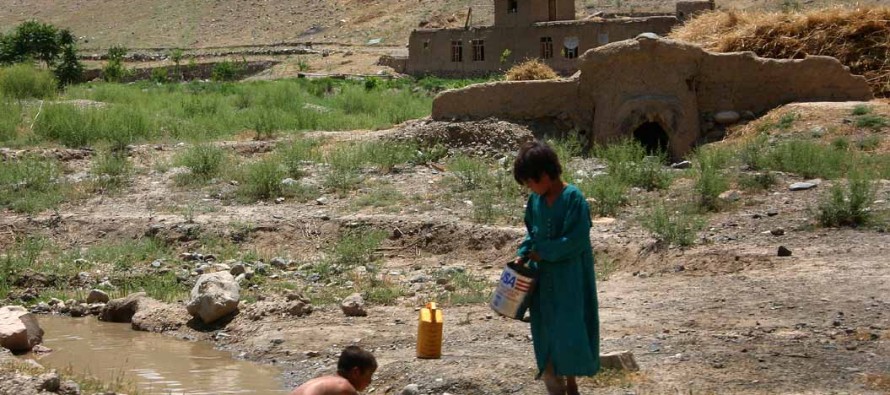 According to a report by BBC, Afghanistan has witnessed a 70% increase in its Gross Domestic Product (GDP) since 2002.
The GDP has increased from USD 3bn in 2002 to USD 20bn in 2012.
The central bank's foreign exchange reserves have shown a 100% increase. In 2002, the central bank held close to zero foreign exchange reserves, while last year the amount stood at USD 6 billion.
Mobile telephone users have reached to 18 million.
Changes in the transportation system of the country have been remarkable, with thousands of kilometers of asphalted roads and establishment of airports and railway lines.
However, Afghanistan remains to be one of the poorest nations in the world. Unemployment stands at 40% and 36% of the population live below the poverty line. Shortages of housing, potable water and electricity are cited as the major challenges of the country.
Addressing economic challenges of the nation was hardly penciled in the last two election campaigns by any of the candidates.
---
---
Related Articles
Today, 390 civil servants from 24 line departments and 6 district administration offices and from the municipal offices of Kunduz
The Head of Afghanistan's Independent Election Commission (IED), Fazel Ahmad Manawi, said on Wednesday that in order to have a
Pakistan has agreed to open the Ghulam Khan border in north Waziristan, a key route for cross-border trade with Afghanistan,