Afghanistan's economy to dwindle post 2014- Senior US Official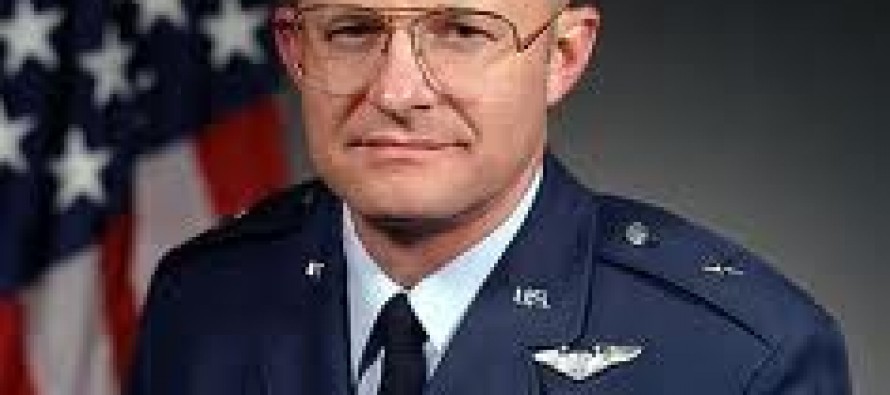 The Director of National Intelligence (DNI) James R Clapper said the Afghan economy is likely to shrink after the withdrawal of foreign forces, which is scheduled for the year 2014.
According to Mr. Clapper, the Taliban remain to be a challenge to the US and international goals, despite their diminishing presence in some areas of the country.
"Security gains are especially fragile in areas where ISAF surge forces have been concentrated since 2010 and are now transitioning the security lead to ANSF. The ANSF will continue to require international assistance through 2014 and beyond."
Foreign aid and military spending have had a major contribution to the economic growth of Afghanistan thus far.
Mr. Clapper expressed his concerns about the inability of the Afghan government to offset the coming drop in Western aid and military spending.
Afghanistan's current high rates of poverty, unemployment, food insecurity, and poppy cultivation, paint a further gloomy picture of Afghanistan's future, according to Mr. Cooper.
The DNI chief reflected on the role of the neighboring countries in the development of Afghanistan.
He said the Pakistani Government has attempted to improve relations with Kabul and ensure that its views are taken into consideration during the transition period.
India's involvement in Afghanistan is welcomed by the US, as its goals in Afghanistan are seen to be consistent with US objectives of a sustaining presence in the country.
"India will almost certainly cooperate with the United States and Afghanistan in bilateral and multilateral frameworks to identify assistance activities that will help bolster civil society, develop capacity, and strengthen political structures in Afghanistan," he said.
While China has stood against the US policies in many global situations, it continues to expand its economic influence and trying to parlay it into political influence.
Several US officials had previously expressed such views on Afghanistan's economy post-2014, but the Afghan government has repeatedly called such views baseless and has assured of a stable economy to follow after the draw-down of foreign forces.
---
---
Related Articles
Turkmenistan has agreed to increase the supply of electricity to Afghanistan in Serhetabat-Gerat-Turgundi and Rabatkashan-Kalainau areas. According to Orient News,
Afghanistan and Iran have agreed to create a transit corridor to help turn Chabahar port city into an exports and
Pakobserver- Afghan Minister for Refugees and Repatriation Dr. Jamaher Anwary and Mr. Abdul Jabar Taqwa, Governor of Kabul joined the