Afghanistan's economy to grow at 3.1% in 2013 amidst security uncertainty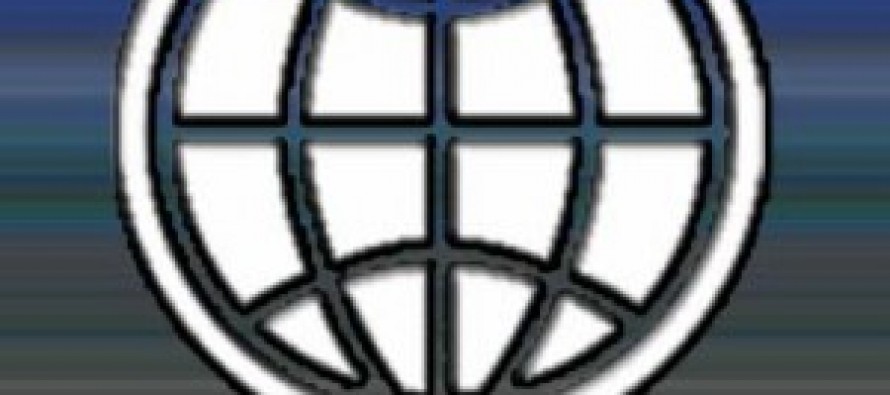 In a recent report by the World Bank (WB), Afghanistan's economic growth in 2013 is projected at 3.1%, down from 14.4% in 2012.
The increasing uncertainty stemming from political and security transition is cited as the main reason for the steep decline in economic growth.
"In the midst of these transition-related uncertainties and underperformance, Afghanistan's leaders will need to stay focused on the country's medium-term structural reform goals," the report said.
These include: safeguarding sustainability by mobilizing revenue and securing grant assistance; supporting inclusive and job-creating post-transition growth by unlocking the potential of the agriculture and natural resource sectors and by tapping the potential of regional integration.
According to the report, the current government has shown a weak fiscal performance that has led to declining revenues. The report called on strengthening tax and customs administration and expediting the introduction and implementation of the planned value-added tax.
Overall the growth is slate to pick up again in 2015, with a growth rate of 5% projected during 2015-2016.
---
---
Related Articles
The All Pakistan Cement Manufacturers Association (APCMA) have reported a 10.88 percent decline in cement exports to Afghanistan over the
BBC News-US employment rose by slightly more than economists had predicted during May. The latest US non-farm payrolls show that
More than 20 wooden boxes sit in a row under direct sunlight and in a little distance away is a