Afghanistan's finance minister denies corruption claims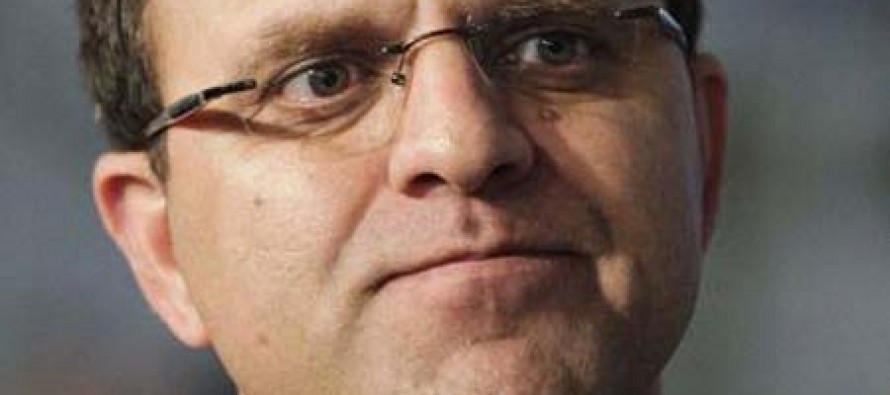 The business affairs of Afghanistan's finance minister Hazarat Omar Zakhilwal, are under investigation, after accusations were aired on ToloTV on Thursday that he had stashed away more than $1 million in overseas banks.
Mr. Zakhilwal has denied the claims in an interview with the TV station on Wednesday, saying the transfers were a result of legitimate work and business interests prior to entering government.
 He told Tolo "Before I came back to Afghanistan, I was a lecturer of economics in Canada and (as a consultant) I had good sources of income worth $1,500 per day".
 Zakhilwal was appointed Finance Minister in 2009 and was the former head of the country's investment agency. He has also been a consultant to the World Bank and United Nations.
 Dr. Azizullah Ludin, the chief of Afghanistan's High Office of Oversight and Anti- Corruption has said that he is not convinced by the denials and that a full investigation will commence on Saturday.
 Ludin said his office has already confirmed that a total of $1,080,000,000 was transferred to Zakhilwal's personal accounts held with Standard Chartered and Alfalah banks, from 2007 to 2011.
Zakhiwal has recently bought a car worth $160,000, while the monthly salary of an Afghan minister is $2000 plus $1400 in food allowances.
As finance minister, Mr. Zakhilwal oversees government revenue from taxation and customs.
 Ludin said there were serious problems in the finance ministry, with "extreme fraud cases"  involving customs officials at the Torkham border post alongside Pakistan and the Hiratan post near Uzbekistan.
 "More than $60 million had gone missing over the years in Hiratan alone," he said
---
---
Related Articles
According to the officials from the Ministry of Education, a contract has been signed to build a residential apartment for
Gulf Air and Afghanistan's international carrier Safi Airways has signed a codeshare agreement Kabul-Bahrain route as of April 23, Gulf
Afghan Ministry of Telecommunications and Information Technology announced a 30% reduction in internet prices with the start of 1398 solar