Afghanistan's First and Leading Event Management Company is Set to Launch a Series of National & International Events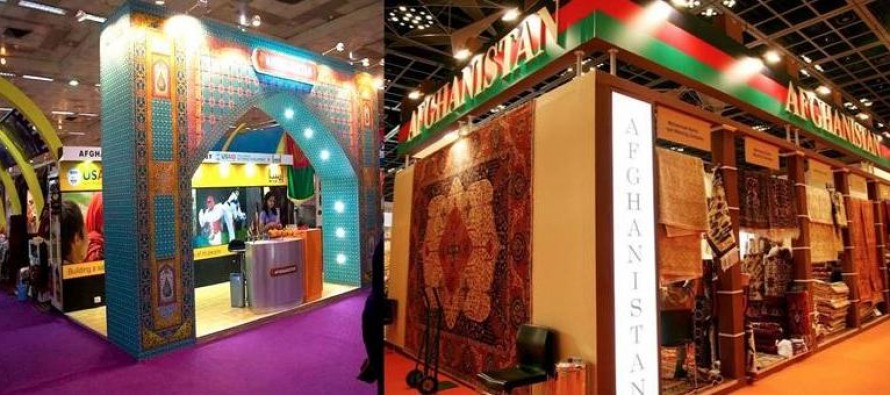 Pace Event Management Services is Afghanistan's first and leading event management solutions company based in Kabul-Afghanistan and registered with Afghanistan Investment Support Agency (AISA). It is a part of the Afghan led PACE-GROUP established in 2009.
Since its establishment, Pace Event's has conducted many major national and international events for Afghanistan including business forums, business conferences, exhibitions and roadshows across the region and Europe. Via these international events Pace has strived to promote the Afghan products and explore new markets for them. Pace has also been involved in the management of many major donor conferences in and outside Afghanistan.
"We are trying to make event management a sustainable and reliable sector in the future and, indeed, we have started work on launching a series of donor free exhibitions for Afghanistan where the private sector will fund it themselves. We have invested over a hundred thousand dollars on equipment", said Yousef Dawran, Owner of the Pace Group of Companies.
In addition, Pace Group is working with the relative government entities for establishing Afghanistan's first convention center. Now a days most of the events/exhibitions are held in wedding halls and other venues, which are not suitable for conducting standard exhibitions.
Exhibitions are highly vital for promoting national products and attracting foreign direct investment in the country.
---
---
Related Articles
The Bank of England is next after Australia, Brazil, Japan and Hong Kong to sign currency swap agreement with China.
Kunduz farmers are witnessing a drastic decline in their wheat production this year. A farmer said his farms would produce
More than 20,000 households have benefitted from welfare projects implemented in Faryab's province this year. According to Faryab's Department of