Afghanistan's first ever aircraft repair workshop to be built in Kandahar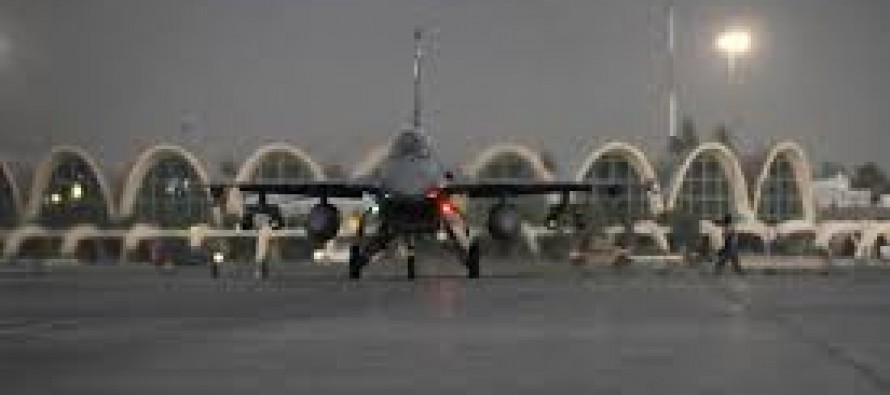 A major aircraft maintenance workshop would be established at the Kandahar International Airport.
According to Pajhwok Afghan News (PAN), the decision was taken at a meeting attended by Governor Toryalai Weesa, airport chief Ahmadullah Faizi and representatives of Canada-based SkyLink and Afghan Jet International Airlines.
The workshop would provide modern-era services to the airport and prevent the need for sending airplanes abroad for repairs and maintenance.
Meanwhile, Afghan Jet International Airlines head Syed Salman Sadat informed that his company would open a branch in Kandahar City.
The source adds that FlyDubai Airlines would begin UAE-Kandahar flights in near future. Similarly, a Turkish company has agreed to operate Istanbul-Kandahar flights.
---
---
Related Articles
By Ahmadshah Ghanizada-Officials in Herat provincial transportation department on Sunday announced an increase of 18% revenue during the first 6
Da Afghanistan Bank (DAB), Afghanistan's Central Bank, has extended banks loans issuance to medium and small entrepreneurs in rural areas.
The agriculture department in northern Samangan province has registered a 10% increase in wheat production this year. The province has