Afghanistan's first ever Dispute Resolution Center opens in Kabul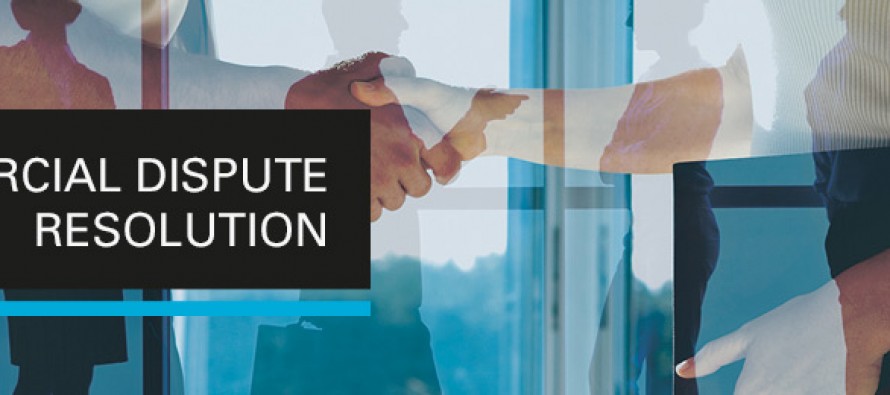 The Afghanistan Center for Commercial Dispute Resolution (ACDR) was officially inaugurated on Tuesday in Kabul.
The first center of its profile in Afghanistan, ACDR is open to provide domestic and international mediation services, calculation services (and will provide arbitration services in the near future) for commercial disputes in Afghanistan.
The purpose of ACDR is to to simplify the contract enforcement, shorten the length of dispute settlements through mediation mechanisms as much as possible and reduce the cost of dispute resolution from the current 25% of total claimed amount to an affordable level.
According to the World Bank/IFC Doing Business Report 2014, contract enforcement in Afghanistan involves 47 procedures and takes over 1642 days. An average of 25% of the claimed amount is spent on dispute settlement in the formal justice system. The realities of the existing contract enforcement clearly demonstrate inefficiencies in the court system. Lack of effective contract enforcement serves as a crucial disincentive for investment by domestic and international investors, adversely impacting job creation and revenue generation.
The initiative is taken by Afghanistan Chamber of Commerce and Industries (ACCI) with financial support from Harakat-Afghanistan Investment Climate Facility Organization (AICFO).
Harakat– AICFO has provided $1.8 million funding and technical assistance to establish the ACDR, from its systems and staffs to a brand new building.
---
---
Related Articles
Afghan Women's Cycling Team has been nominated for the Nobel Peace Prize by members of the Italian parliament. According to
The U.S. State Department and U.S. Agency for International Development (USAID) provided more than $36.7 million to help the people
Afghanistan annually exports four different types of raisins to different continents  around the world including Europe, the Americas, and other