Afghanistan's First-Ever Dog Shop Established in Kabul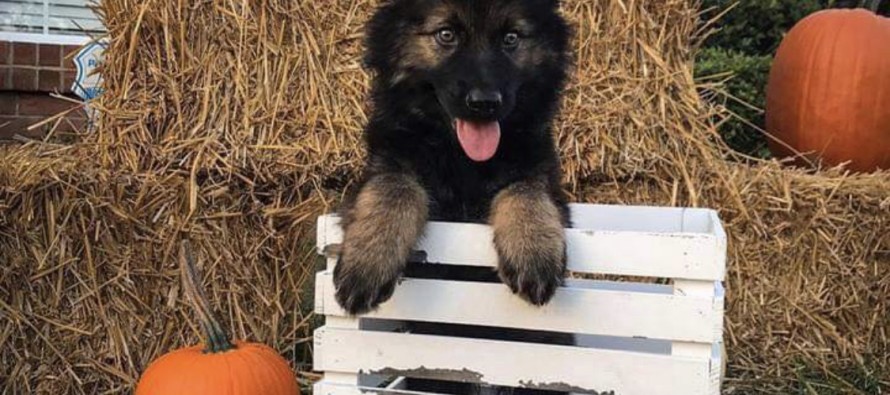 Afghanistan German Shepherd Dogs Club is the first-ever dog shop in Kabul that aims to assist, teach buy propecia generic and advise dog owners and as well us to provide them dog foods, accessories, toys, health certificate, microchip, to deworm and to vaccinate dogs.
The club conducted  an online survey through social media in 2017 to find out how many families keep dogs at home. As a result, they https://sarahwinward.com/viagra-usa/ found out that most families in the cities keep German Shepherd dogs as a pet a home. In the meantime, viagra without a prescription canada the club created a Facebook page to bring the dog owners all under one roof and to see what do they need.
The survey made the following discoveries about dog owners in Afghanistan: 
We later understood that Afghanistan do not know the following:
1. They did not know the difference  between a pure breed German Shepherd and cialis und levitra a mix breed. Dogs breed here were up to 90% mix. Afghans  mate two different types of dogs without any study.
2. They did not how how to keep a healthy dog. They did not care about vaccination, deworming, grooming and washing dogs.
3. They did not know what to feed them. They usually gave dogs homemade foods, anything they ate were given to their dogs as well. But, there are certain foods that are very harmful for the dogs. Dogs cannot digest foods like garlic, onion, coffee, grapes, and chocolate. 
4. They did not know how to train a dog.
Established on Jan 4, 2018, the organization owns a pet store equipped with dog food, accessories, toys and puppies, a training class and a clinic.
Before, there were no good clinics and only few supermarkets had a few types of dog food and accessories, since there was less demand and no knowledge of the end users.
"We now feel and see a big change after we came in. We meet people directly; people read our posts and stories online, mostly in social media. We have been successful to educate people and at the same time to make the market," said Masoud Sinan, the organization's sales manager.  
---
---
Related Articles
Afghanistan's central bank, Da Afghanistan Bank (DAB), announces that the bidding process for sales of USD 35mn will begin on
Kabul Property Dealers Union said that land and home prices have fallen drastically as concerns over country's economic future are
The Insurance Group of Afghanistan received its license from the Ministry of Finance on Saturday in a ceremony at Kabul