Afghanistan's first ever e-government system to be introduced in two years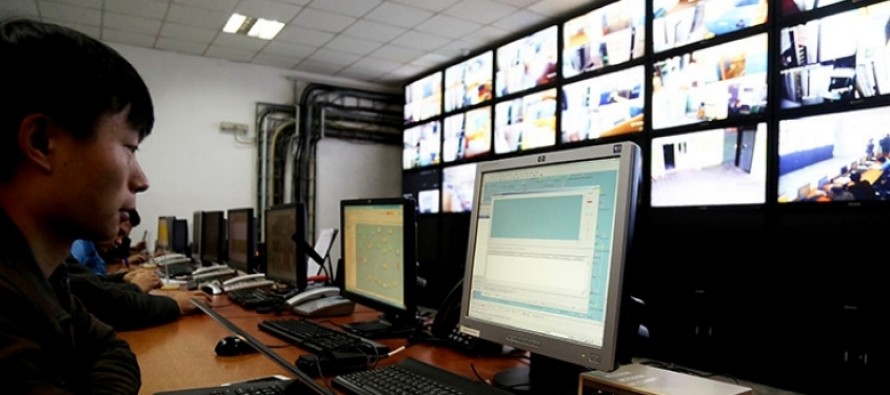 The Afghan Ministry of Communications and Information Technology (MoCIT) is working on the implementation of the country's first ever e-government system.
The Ministry has signed Memoranda of Understanding (MoUs) with the ministries of foreign affairs, interior, finance, information and culture, education, higher education, commerce and industries, public health, agriculture and Independent Administrative Reform and Civil Service Commission(IARCSC).
As per the MoU, the MoCIT would appoint advisers to the ministries for adoption of e-governance systems.
In a press conference in Kabul on Monday, Minister Abdul Raziq Wahidi said the e-government system would be 70% implemented in the next two years.
He announced that the ministry had created 31 mobile applications for the e-government system to be used in IT sections of the ministries.
Minister Wahidi hoped the e-government system would help tackle corruption and bureaucracy in government offices.
The United States Agency for International Development (USAID) would provide financial support for the introduction of advisers to the ministries and would closely monitor the process.
---
---
Related Articles
South Carolina Republican Lindsay Graham called for cutting off all US developmental aid to Afghanistan, if President Hamid Karzai releases
The High Economic Council (HEC) has approved the 'Nangarhar Talc Strategy', said Ministry of Petroleum and Mines (MoPM) said on
According to a recent report by the Special Inspector General for Afghanistan Reconstruction (SIGAR), a corruption watchdog, Afghanistan's central bank,