Afghanistan's first ever footwear retailer opens in Kabul city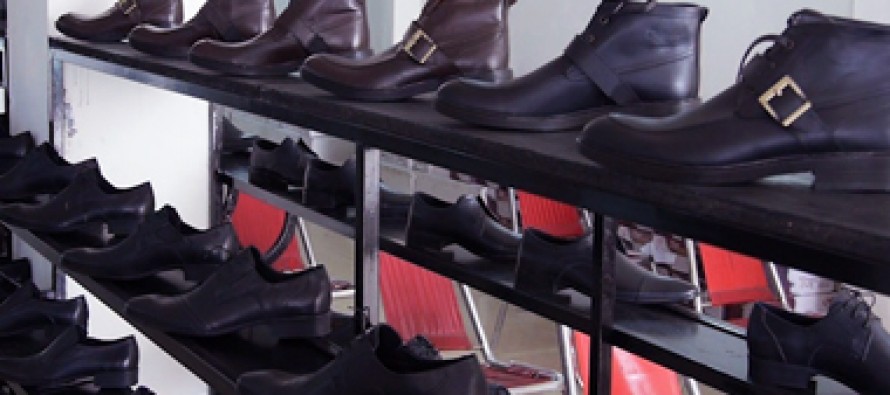 The first ever Afghan-made footwear retail store was inaugurated cheap generic cialis uk on Monday in the capital city of Kabul.
The USD 40,000 store is established in collaboration among the National Association of Artisans Store (NAAS), New Markets Development Project (NMDP) of the Ministry of Commerce and Industries (MoCI) and Deutsche Gesellschaft für Internationale Zusammenarbeit (DGIZ), an international aid agency owned by the German government.
"Previously, the government never cared for artisans. Now, things are changing and the government purchase viagra usa has formulated new policies aimed at developing cottage industries. The government has helped by providing facilities to the furniture industry, metal industry and leather industry," Tolo News quotes cialis usa women Mohammad Hassan Sapahi, the head of the NAAS.
Meanwhile, the NAAS officials urged the government to assist with undertaking similar projects in other provinces as well.
All shoes sold will be made of leather.
---
---
Related Articles
The US government granted USD 250,000 to the Afghan Red Crescent Society (ARCS) as per request of the Afghan Embassy
Afghanistan is the second most corrupt country in the country, according to the recent Corruption Perceptions Index for 2015. The
The Iranian Ambassador to India, Dr. Ali Chegeni, has assured that the recent political tension between Iran and the US