Afghanistan's first ever "National Policy on Cyber Security"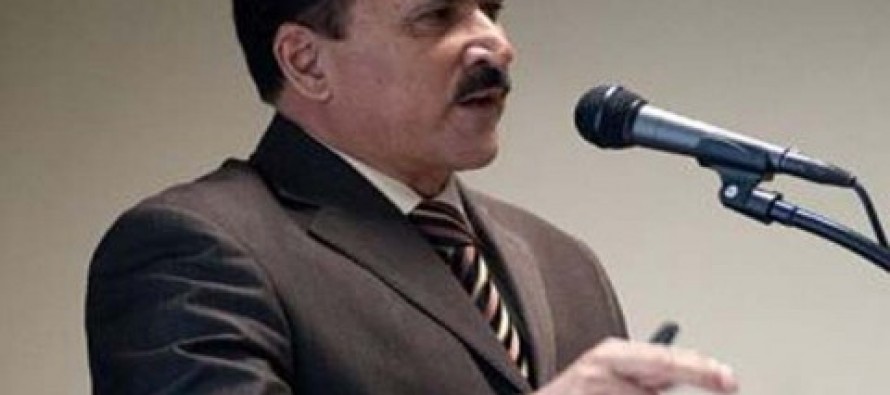 Amid concerns over the insecurity of government IT systems, Ministry of Telecommunication and Information Technology announced the introduction of a policy to prevent cyber attacks.
A ministry official, Zmaryalai Wafa, said the new policy would help protect secret government information from cyber attacks and prevent access to the information from neighboring countries.
Several government websites, including National Security Council (NSC)'s website, are recently hacked and the government has been unable to take any action.
The Ministry of Telecommunication and Information Technology in cooperation with the US Department of Commerce launched a 4-day workshop to discuss ways and methods to analyze and prevent cyber threat.
As part of the efforts to move towards electronic governance, 50% of government information has been computerized.
Minister Eng. Amirzai Sangin said electronic systems needed more attention in Afghanistan, as secure IT systems has a key impact on national security and economy.
---
---
Related Articles
Export Promotion Agency of Afghanistan (EPAA) has reported a 67% increase in Afghanistan's saffron export to Europe and Asia. According
Afghan truckers and traders have complained that they were still asked to pay illegal money under various pretexts at the
How do you collect a $200,000 electricity bill from an Afghan warlord? Try cutting him off from the grid. Then