Afghanistan's first iodized salt production factory established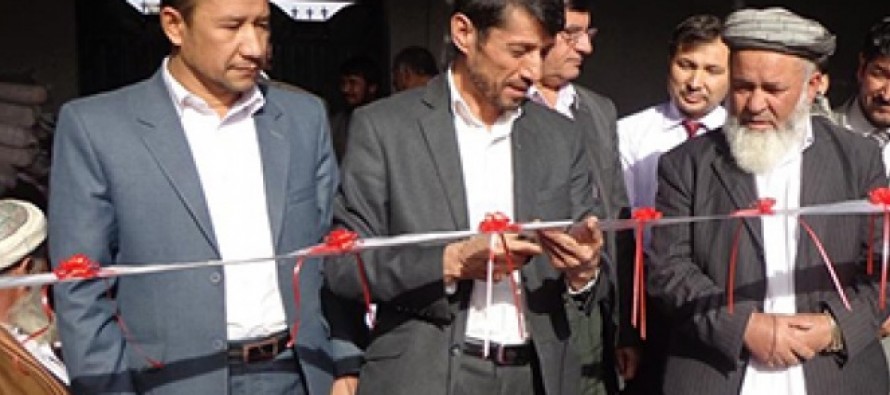 Afghanistan's first iodized salt production factory has been established in Aibank city of Samangan province.
A local businessman from Samangan, Mohammad Hanif Amini, founded the factory with an initial capital of USD 200,000.
The factory provides job opportunities to 20 Afghans from the province and has the capacity to produce 120 tons of iodized salt per day.
"Establishment of such factories by our local investors is very valuable for the economic growth of our country and for job creation," said Abdul Hai Farhat, Head of Samangan's Finance Department.
Amini hoped to expand the factory and employ more Afghans in the near future.
He added that the factory's production process was carried out according to international standards and according to health standards required by the Ministry of Public Health.
---
---
Related Articles
Kandahar revenue has hit its lowest this year, said a senior customs official. According to the Pajhwok Afghan News (PAN),
According to a latest report by the Special Inspector General for Afghanistan Reconstruction (SIGAR), Afghanistan's Information and Communications Technology (ICT)
Afghanistan continues to face economic hurdles, as it remains one of the world's poorest countries. Insecurity and corruption threaten efforts