Afghanistan's first maternal health mobile app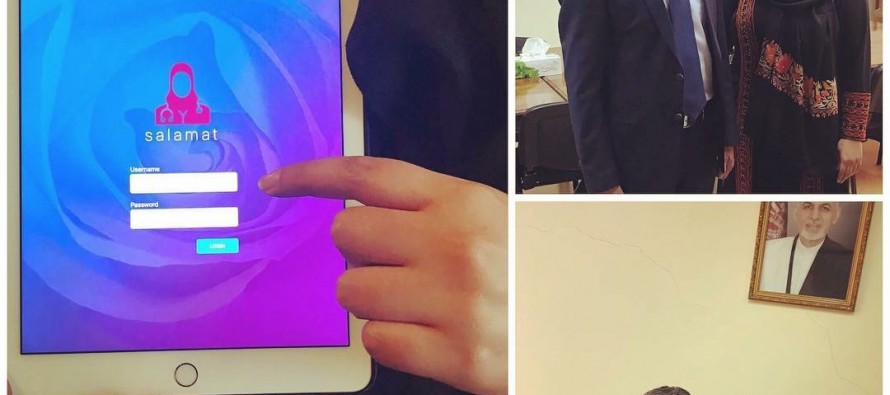 WISE Afghanistan, a non-profit organization, has launched the first maternal health mobile app in the country called Salamat aimed at improving antenatal and postnatal care for mothers and their children.
The organization signed a memorandum of understanding (MOU) with leadership at the Ministry of Public Health to conduct a pilot in 5 clinics of Afghanistan using the Salamat application.
Despite the billions of dollars spent on healthcare alone in the last decade, Afghanistan still has one of the highest maternal mortality rates in the world and is considered one of the worse places for a woman to be pregnant.
Salamat will enable health professionals to make informed decisions about their patients' health through access to accurate data.
---
---
Related Articles
Set up in 1940, the New Baghlan Sugar Company (NBSC) is making a transition to the Afghan government's control. The
Kabul (Agencies)-A U.S. Air Force C-17 crew member collects straps that restrained 40 bundles the plane air-dropped to a remote
The Afghanistan Research and Evaluation Unit (AREU) with the support of the Food and Agriculture Organization of the United Nations