Afghanistan's first mobile news application launched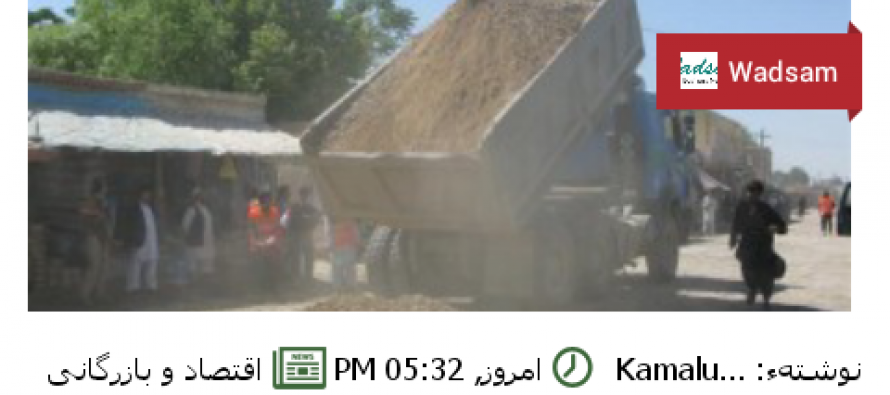 Paywast, Afghanistan's first mobile-based social networking outlet, launched the country's first smartphone news application in partnership with Khaama Press-Afghanistan's largest online newspaper- and Wadsam.com-Afghanistan's First Business News Portal.
The application called Paywast News is available on iTunes App Store and Google Play and can be downloaded at free of cost on Android powered smartphones and iPhone from http://news.paywast.af/
The mobile app has been designed to download and store news articles as soon as they are published through Khaama Press or Wadsam.com , enabling the reader to access the article in the absence of internet connection.
Accessing news articles directly from a website can incur high charges on the smartphone user until they fully load due to rich graphics or large content of the article. A mobile app as such allows for easier, quicker and cheaper access to news articles.
"Almost as excited as we are about the app itself, we are very happy to be able to offer Paywast News for free. Along with our news partners, Khaama Press and Wadsam, we have worked hard on building an app that provides quality content, a beautiful design and an intuitive interface," said Jes Kaliebe Petersen, Paywast Business Development Director.
Today, more than 800,000 Afghans have access to smartphones and 3G internet usage is increasing exponentially in major Afghan cities.
Afghanistan's telecom sector has witnessed the highest and fastest growth among all other economic sectors of Afghanistan over the past decade.
Telecom services  (mostly mobile) are now available in all 34 provincial capitals and most of the principal cities including Kabul, Herat, Jalalabad, Kandahar and Mazar, with service coverage to more than 88% of the country's total population and over 72% population penetration.
---
---
Related Articles
CoST Afghanistan report on transparency and accountability on the National Infrastructure Projects, highlights key challenges in the implementation and disclosure
Afghanistan failed to meets its revenue target of 123 billion AFN in 2013 by 20% as the economy began to
With the help of the United States Aid Agency for Development (USAID), the Newborn Care Training Center is inaugurated in