Afghanistan's internal revenue drops by 27%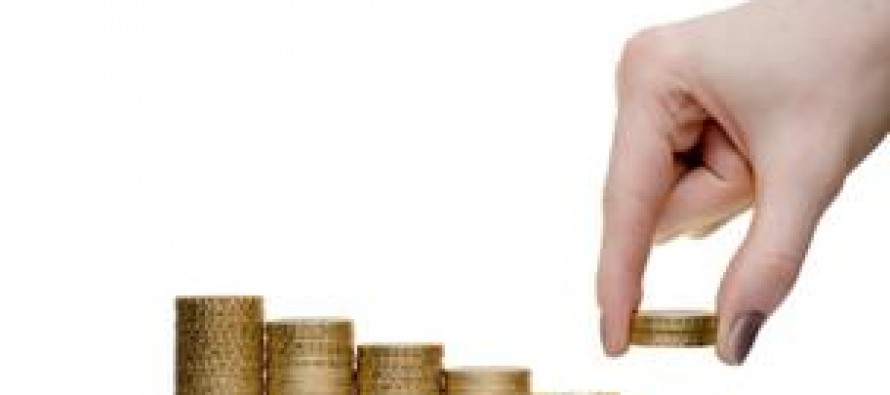 Afghan Ministry of Finance (MoF) has again warned about the prolonged elections process lowering down the country's internal revenue.
According to MoF, the internal revenue of Afghanistan has dropped by over 27% in the first six months of this year.
More than 5 months have passed since cialis cost the first round of presidential elections in Afghanistan and the result is still unclear. In addition to political problems, the marathon presidential election has also impacted the country's economy negatively.
The year 2014 was considered crucial for Afghanistan for two reasons: withdrawal of foreign forces and the holding of the elections. And, now in the first six months the nation's economy is facing a major blow.
MoF had aimed USD 1.1bn for this year's internal revenue, but the internal revenue has witnessed a 27.5% decline in the first two quarters of the year.
While the exact figures of the internal revenue have not been made public yet, MoF officials have pointed to a decline viagra uk purchase of USD 500-USD 600mn.
MoF spokesperson, Abdul Qadir Jelani, said the country would face serious problems that would be beyond the Ministry's control, if elections process headed towards bedlam.
"The country's exports have decreased by 12%-15%. Afghanistan generates 45%-48% of its revenue from the customs. We have, as a result, fallen behind our target by 25%," said Jelani.
MoF called on both presidential elections to come to an agreement and put an end to the impasse.
In the meantime, Afghanistan Chamber cialis generic levitra viagra of Commerce and Industries (ACCI) also commented on the disappointing exports figures for this year.
According to ACCI official Hashim Rassouli, Afghanistan's exports stood at around USD 90mn in the first quarter, while the exports would hit USD 110mn in the same quarter in previous years.
Alarm about the salary issue had also been raised, but the MoF spokesperson said there currently was no such risk. However, stalling of development projects including road and school buildings projects could be startling.
The North Atlantic Treaty Organization (NATO) is due to meet on the 4th and 5th of September in Wales, United Kingdom to confer on the future of Afghanistan. Participation of Afghanistan's new president in the conference will highly be crucial; however, the result of the elections remains unknown with only 3 weeks left till the conference.
NATO had warned that foreign forces would be fully pulled out, if Afghanistan failed to elect its president and signed the Bilateral Security Agreement (BSA).
---
---
Related Articles
On Sunday, June 9, staff members of the Teacher Education Directorate (TED) at the Afghan Ministry of Education (MoE) attended
Unsure about Afghanistan's security situation, businessmen and investors have begun withdrawing or stalling their capital and assets. Business confidence tumbled
The Public Work Ministry has undertaken construction of six bridges and a road in central and northern provinces of Afghanistan.