Afghanistan's Karakul Hat (Sheepskin hat) Exports Rising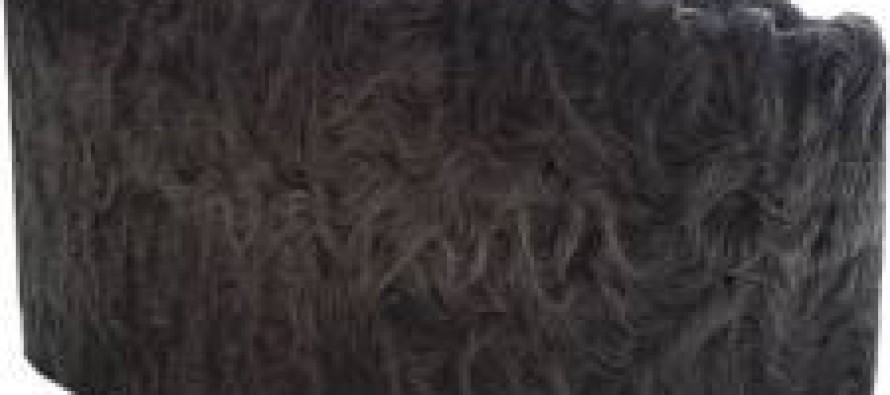 Afghanistan's Karakul is winning back its charm in the foreign countries compared to years before.
Karakul hat makers called on the government to pay more attention to this sector, since its exports are rising and it has the potential to create job opportunities for thousands of Afghans. Consequently, the government will see an improvement in the economy.
Livestock owners butcher new born lambs and separate the skin from the body. Then, the skin is salted and paved on the floor in the sun. After it is dried up in the sun, it is boiled and exported abroad.
"Three years ago the exports of this product had stopped due to severe drought and lack of attention from the government towards the sector; however, last year the product started winning back its charm in Europe, which was totally unexpected," according to Karakul exporters.
They asked for better facilities for the "aashgari" (cooking) process of the skin that can further the capacity of the product's exports. Better machinery will expedite the process and as a result production rises.
Meanwhile, Mohammad Arif Administrative Director of Karakul Hats in the North of Afghanistan said that more than 500,000 pieces of Karakul skin were exported to Finland, Dubai, Denmark and Central Asia.
"We expect the exports to go up this year and we have sent samples to the markets in China as well to attract some customers there as well."
According to the officials from Karakul institute, Karakul is the second symbol of Afghanistan's exports after the country's carpets.
In Afghanistan the sheepskin is mostly used to make hats, whereas in other parts of the world winter clothes are made of Karakul skin.
In terms of the skin's quality, there are three different kinds. The best one is "kabood", which President Hamid Karzai's hat is made out of. In order to tell apart the thee qualities, one has to have 18-20 years of experience in the industry!
---
---
Related Articles
Afghan officials, including 2nd Vice President Mohammad Karim Khalili, Economy Minister Abdul Hadi Arghandiwal, deputy ministers and governors from all
President Hamid Karzai inaugurated the much-awaited 3G mobile technology project and GSM (Global System for Mobiles) services in Kabul. The
Russia has agreed to sell oil to Afghanistan at a discounted price of USD 95 on each ton of oil