Afghanistan's largest nationwide elections surveys done with SMS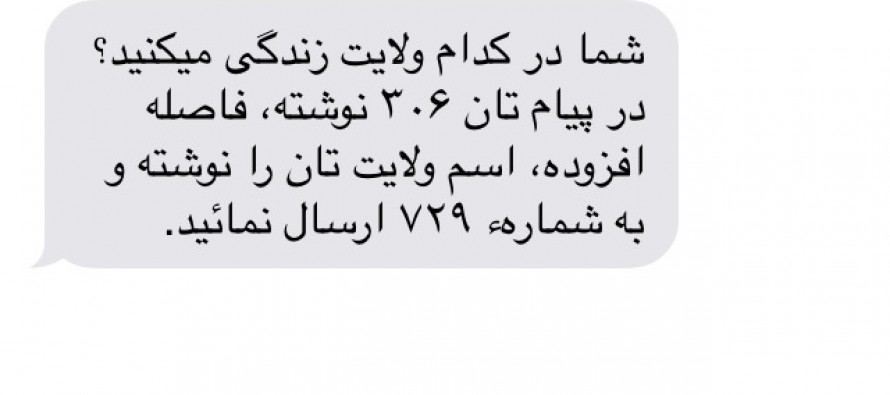 With the Afghan presidential elections only a month away, it is more important than ever to ensure an open democratic process across society, and to enable Afghan citizens to raise their voices and use their constitutionally protected freedom of speech.
Paywast, Afghanistan's first mobile-based social networking outlet, has conducted the first round of surveys for the 2014 elections through SMS.
Through SMS citizens are asked if they have registered to vote, whether they think voting is safe, and if they have received sufficient information to register to vote.
From 26th February to 28th February, Paywast conducted the first round of surveys, which yielded a sample size of more than 7,000 respondents from all over the country.
Please click the link below for the initial findings.
---
---
Related Articles
Work on the construction of Kunduz University's dormitory has officially begun. Costing more than USD 6.5mn, the project is funded
(Pajhwok Afghan News Weekly Price Report) Prices of gas, sugar and Arabian gold fell but that of the Iranian variety
Officials of the Taliban Ministry of Transport and Civil Aviation have called their visit to Uzbekistan rewarding. According to a