Afghanistan's major dam to be completed within a year, promises India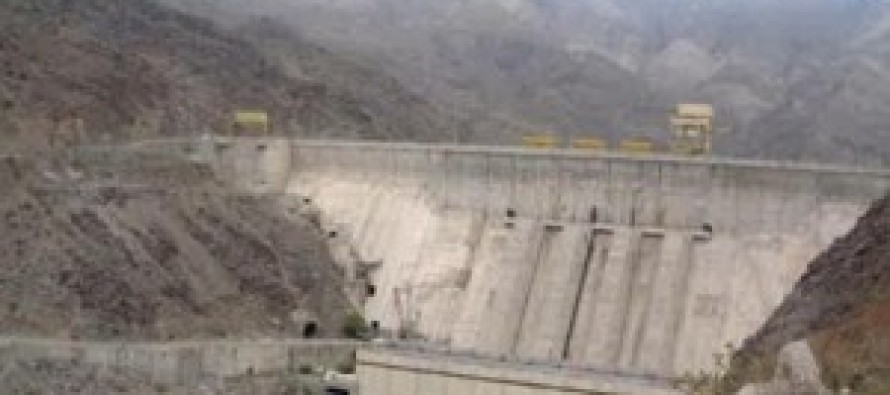 Indian Consular General in Herat, Amarjit Singh, said the Indian government has vowed to complete the long-awaited Salma Dam project in western buy cialis once daily Herat province.
"Salma Dam will be completed within a year, the dam will start working within a year, and I want to reiterate that the Indian government is committed to this project," said Mr. Singh.
The Salma Dam is levitra for sale in sacramento one of the two big projects India undertook in Afghanistan, the other being the Parliament building. The dam's completion failed in 2010 due to security issues. The site began witnessing frequent gun battles between the project security detail and the Taliban even before the withdrawal buying cialis without a prescription of foreign forces.
Situated in Herat province, the multi-million dollar Salma Dam Project is being executed by M/S WAPCOS Ltd. The expenditure on the project will be met from the Non-Plan Head of Aid of India to Afghanistan.
The project will meet energy and irrigation requirement of Western Afghanistan, with a capacity of producing 42Mw of power buy cheapest cialis online and irrigating 75,000 hectares of land.
The Salma Dam is one of the major construction projects in Afghanistan that purchase cialis online was initiated in 2006 with financial collaboration from India.
Security issue was the main factor that delayed completion viagra super active plus of the project.
Earlier in April, nearly 80% of work on Salma Dam was completed.
To ensure security of the dam, the Italian military of the Transition Support Unit Center (TSU-C) and Afghan National army (ANA) completed a joint operation aimed at ensuring the safety of Afghanistan's major dam.
In an effort to ensure the freedom of movement on the main roads in the area, the troops accomplished two other major joint operations — one along the Ring Road and another in Oba district in support of a unit of the Afghan National Civil Order Police (ANCOP).
---
---
Related Articles
The new Afghan Ambassador Hazrat Omar Zakhilwal discussed economic cooperation with Pakistan's Finance Minister Senator Ishaq Dar on Saturday. Minister
The Executive Board of the International Monetary Fund (IMF) completed the third review of the arrangement under the Extended Credit
Graduation commenced today for USAID's Afghan Women in Engineering and Architecture Internship program when eight female engineers and architects completed