Afghanistan's Mining Revenue Reaches 10bn Afghanis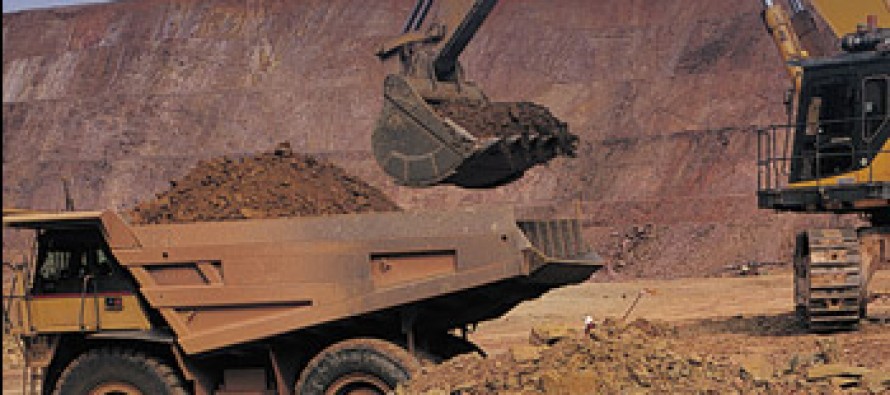 The Ministry of Mines and Petroleum announced that since August last year, the ministry's revenues have increased to ten billion Afghanis.
According to officials at the Ministry of Mines and Petroleum, the ministry has been able to online drug purchase levitra generate more than 800 million Afghanis in just ten working days.
Mufti Esmatullah lowest-price propecia costs us Borhan, a spokesman for the ministry, said mining sector revenue is important for the economic growth of the country.
---
Related Articles
Afghanistan exports 1,000 tons of onion to India on a daily basis which has resulted in an unprecedented decline of
Afghanistan's Finance Minister Eklil Hakimi has called on relevant government organizations to address the issue of embezzlement in the mining
The recent mining accident in Samagan was as a result of the non-standard mining activities that are carried out, said