Afghanistan's moribund economy facing challenges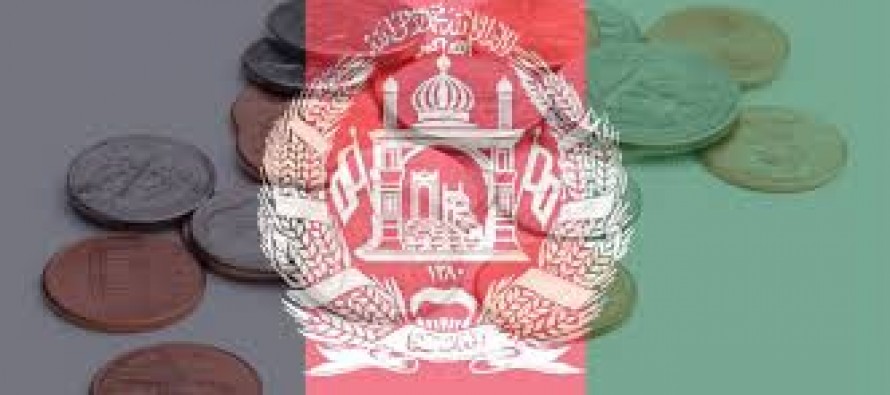 Afghanistan's fragile economy recently became the nation's top concern, according to a Gallup poll, where cheap viagra with fast delivery two in three Afghans cited local economic conditions getting worse.
Many experts and analysts agree that the handover of security from foreign forces to Afghanistan's army has left the struggling economy with various challenges including lack of investments and funds.
The unstable Afghani currency is forcing the Central Bank to spend tens of millions of dollars to stem mastercard cialis the fall of the Afghani.
Concerns are on the rise about the increasing viagra uk purchase capital flight. Traders and investors have lost confidence in the government and its efforts in curbing corruption and stimulating economic growth, and money continues to leave Afghanistan.
On the other hand, imports vastly exceed exports. President Ashraf Ghani recently stressed upon encouraging domestic industrial growth and moving away from relying on donors' support to build the economy and infrastructure.
He called on the key ministries in charge of security for the nation—Ministry of Interior (MoI) and Ministry of Defense (MoD)—to utilize domestic services and products in order to help stimulate economic growth.
Afghanistan's economy shrank to 3.7% in 2013 and further declined to 1.5% last year, compared to an annual GDP growth of about 9% on average from 2003 to 2012.
---
Related Articles
The revenue of the Ministry of Communication and Information Technology (MCIT) stood at USD 198mn in the last financial year,
By Qiam Noori-The council of ministers recently announced that no governmental institution is allowed to collect intercity transit fees from
The Department of Women Affairs (DoWA) and the Takhar Provincial Governor's Office officially opened a new women's training center in