Afghanistan's national electricity company increases 20%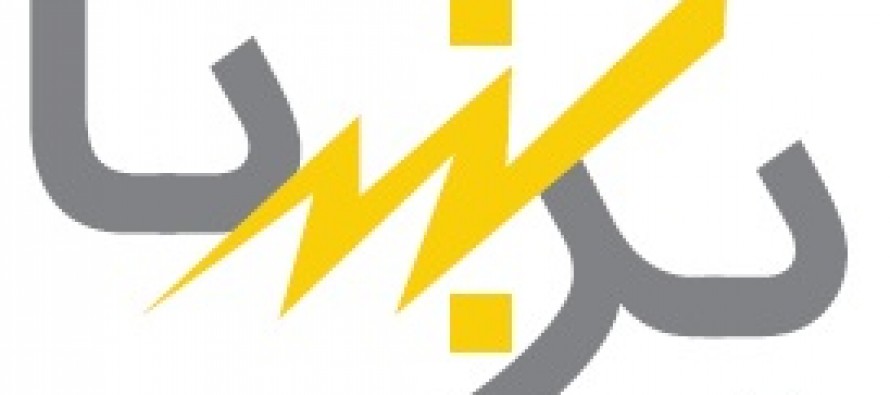 The revenue of Da Afghanistan Breshna Sherkat (DABS), Afghanistan's national state electricity company, increases by 20%, more than the figure forecasted by the company's CEO, Abdul Razique Samadi.
Mr. Samadi had projected the revenue for this year to be 9bn AFN, but the revenue has already hit 11bn AFN.
He links the revenue increase with the modernization of electricity networks, the spread of electricity to more provinces, the prevention of electricity cuts, as well as more people paying their electricity bills.
"We have collected more money than the amount that we aimed," Samadi said, adding that the money would be used to invest back into improving and distributing more electricity networks.
Da Afghanistan Breshna Sherkat (DABS) is an independent and autonomous company established under The Corporations and Limited Liabilities Law of the Islamic Republic of Afghanistan (IROA).
DABS is a limited liability company with all its equity shares owned by the Government of Afghanistan (GoA). The company was incorporated on 4th May 2008 (15 Saur 1387) and replaced Da Afghanistan Breshna Moassassa (DABM) as the national power utility. DAB operates and manages electric power generation, import, transmission, and distribution throughout Afghanistan on a commercial basis.
Mr. Samadi, the former Deputy Minister of administration in Ministry of Finance, took over as the CEO of DABS in January of 2011.
---
---
Related Articles
On April 1st2013 a cornerstone ceremony of a new Health Training Centre for the Department of Public Health of Balkh
A number of officials have expressed anger at the impasse in new mining laws that are still pending at the
PAN by Zarghona Salehi- The Kabul Municipality's revenue reached 2.5 billion afghanis ($ 48.6 million) during the first nine months