Afghanistan's negative balance of trade, a threat to its economy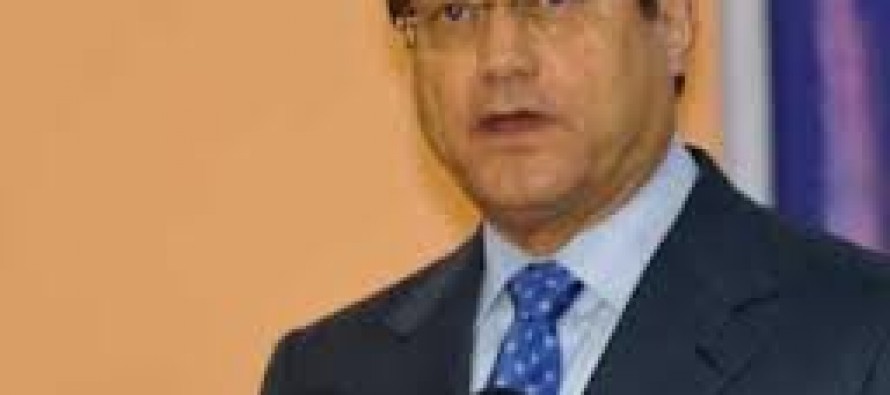 Ministry of Commerce and Industries has warned of the potential problems that the widening gap between Afghanistan's exports and imports can cause to the economy after the international community winds down its aid.
Speaking at the inauguration ceremony of Exporters Association on Wednesday, Commerce and Industries Minister Anwarul Haq Ahadi said that the government is working towards enhancing domestic production and exports.
Head of the Association Haji Hassan said exporters are faced with many problems including lack of laws for the protection of domestic production, lack of power, and lack of lands to build industrial towns.
Dried and fresh fruits, carpets, herbal medicines, precious stones and handicrafts form Afghanistan's main exports.
Though Afghanistan saw a drastic increase in its exports after the ouster of the Taliban, the exports have been declining over the past four years.
The Afghan government is taking measures to resolve the trade deficit issue. The creation of the Exporters Association is one of the steps towards it.
Head of the Afghan Chamber of Commerce and Industries (ACCI) Mohammad Qurban Haqjo said Afghanistan's exports stood at about USD 3.5bn between the years of 1381 and 1390, while the imports were valued at USD 33bn.
"Afghanistan's negative trade balance is at its highest, which is extremely worrying," said Mr. Haqjo.
Afghanistan exports 60% of its goods to Pakistan, 17% to India, 6% to Russia. Its other destinations include Iran, United Arab Emirates, Finland, America, Germany and several other countries.
---
---
Related Articles
Iranian government has announced its agreement to distribute lands to Afghan businessmen at the Chahbahar port in Iran, where they
The Minister's Cabinet decided to enforce mandatory insurance law for all commercial markets in the country. The decision was put
With the Eid-ul-Adha approaching, thousands of goats, cows and sheep are brought into the markets in Peshawar to sell. Hundreds