Afghanistan's northern zone accuses government of failing to resolve investment hurdles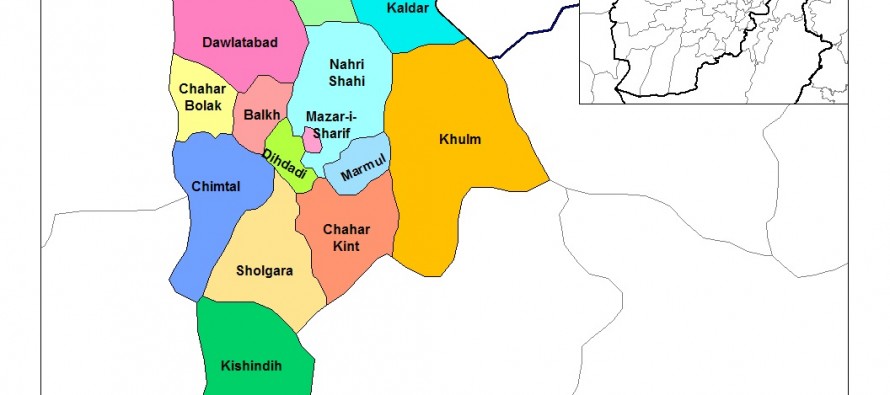 At a seminar held in the capital of northern Balkh province, traders and local officials alleged that the government has failed to find solutions to the trade problems persisting in the northern zone.
The seminar was aimed at discussing measures that would help create an investment-friendly environment and drawing the government's attention to its failures.
Balkh's Head of the Afghan Chamber of Commerce and Industries Arash Younis cited lack of implementation of laws, lack of support to local traders and investors, administrative corruption, insecurity, and flawed transit agreements as the main obstacles to investment in the northern zone.
Investment in Afghanistan's private sector is seen as the key driver of the country's economic growth. The government is pressured to create the right investment atmosphere that would lure investors.
---
Related Articles
Construction work on two new buildings for District Governor's Office (DGO) and a new Basic Health Centre (BHC) officially began
In an effort to strengthen commercial and economic ties between Afghanistan and India through trade and investment, the Governments of
The Salma Dam located in western Herat province is expected to be completed by mid-2016. The major dam passed a