Afghanistan's parliament ratifies WTO accession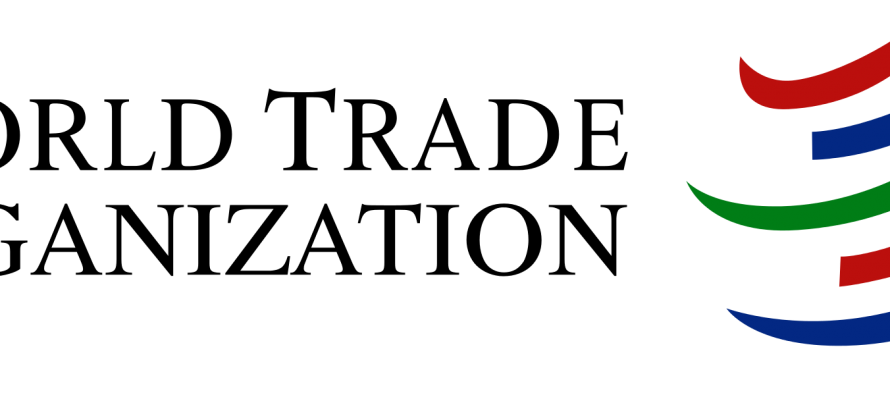 Afghanistan's Parliament ratified the country's accession to the World Trade Organization (WTO) on June 21, placing Afghanistan within days of formal membership to the renowned international organization.
"This ratification marks the culmination of more than a half-decade of Afghanistan's intensive efforts to reform its trade environment, and will open the doors to lucrative international markets, facilitate transit, help resolve trade disputes, and pave the way for increased foreign investment," said Deputy Minister of Commerce and Industries Mozammil Shinwari.
Afghanistan's WTO accession package will now head to President Ashraf Ghani for his signature. The country will become an official WTO member 30 days after it formally notifies the WTO of its acceptance. Afghanistan will join more than 160 other WTO members that comprise more than 95 percent of global commerce.
"We congratulate Afghanistan on this milestone which marks the end of its long journey toward WTO membership and highlights the country's unwavering commitment to improving its trade environment," said USAID Mission Director Herbert Smith. "Afghanistan will now begin the hard work of fulfilling its obligations as a WTO member, a process that will create trade opportunities, improve the economy, and lead to a better quality of life for Afghans."
Afghanistan embarked on complex trade-related legal reforms and completed bilateral market access negotiations on goods and services with nine WTO members in the years leading up to accession.
USAID's Afghanistan Trade and Revenue (ATAR) project worked closely with the Afghan government in its journey to WTO membership and will continue supporting Afghanistan following membership.
---
---
Related Articles
The Government of the Republic of Korea announced a contribution of US$ 9 million to the World Food Program (WFP)
Afghanistan have received a boost after a two-year Memorandum of Understanding (MoU) was signed between the Afghanistan Cricket Board (ACB)
President Hamid Karzai sent a decree ordering the relevant ministries to begin the distribution of electronic identification cards as scheduled