Afghanistan's political impasse hits construction projects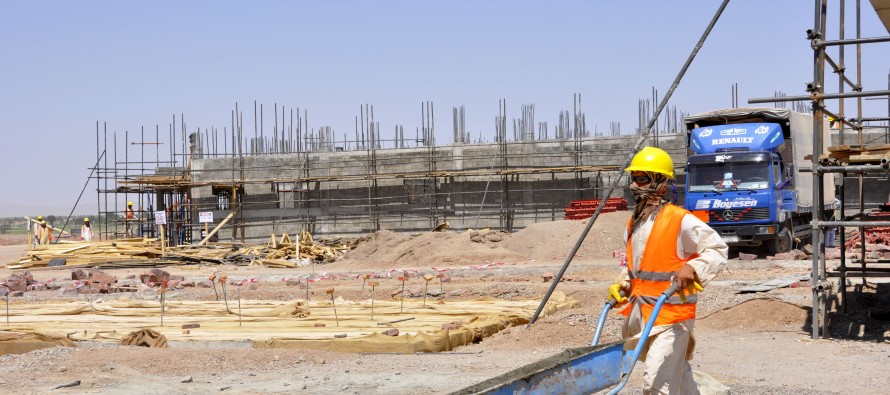 The prolonged election process has hit the nation's housing scheme, said Ministry of Urban Development (MoUD) official.
In an exclusive interview with the Pajhwok Afghan News (PAN), MoUD Deputy Minister Eng. Mohammad Akbar Ahmadi said various projects were underway through Public-Private-Partnership in Kabul, Balkh, Nangarhar, Kunduz, Khost, Badakhshan, Kandahar and Herat provinces for constructing residential buildings and then selling them at affordable prices to deserving families.
He added implementation of the projects had been stalled due to delays in the election process.
According to Ahmadi, the decision to suspend execution of the projects was made by the Council of Ministers.
The decision came after the private sector had planned to invest USD 500mn in the construction of residential buildings, but uncertainty concerning Afghanistan's political situation weakened the investors' confidence.
He added the ministry had 97 strategic plans and seven master plans for big cities to be launched during the ongoing year.
---
Related Articles
President Mohammad Ashraf Ghani held a meeting with various key players from the health sector to confer on ways to
According to World Bank's recently released report, Afghanistan's economy could grow by 6.5% a year between now and 2030, if
According to the Pajhwok Afghan News (PAN), a delegation of elders from the Qalandar District in Khost met with the